Members of Chinese Megachurch Say They Were Tortured While in Custody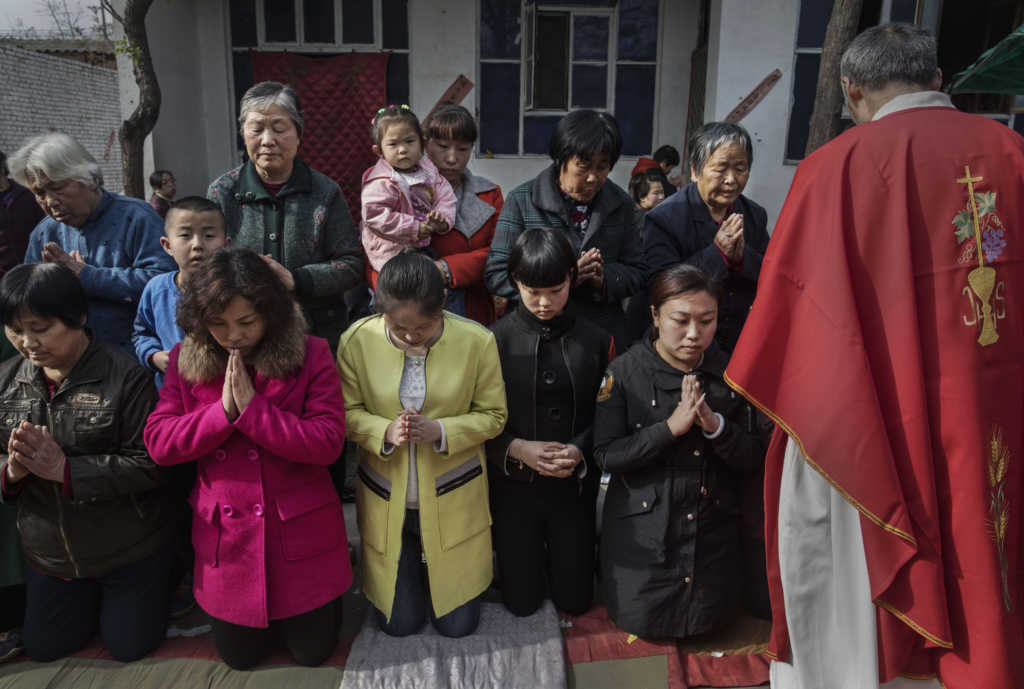 A number of Christians from the heavily-persecuted Early Rain Covenant Church have said they were tortured while in custody.
Police swooped in on the underground Chengdu congregation last December, detaining upwards of 100 members. Now, many of those who have been released say they were tortured by Chinese authorities in a bid to get them to incriminate their founding pastor, Wang Yi.
Copy and paste this URL into your WordPress site to embed
Copy and paste this code into your site to embed