Eclipse mania broke out across America on Monday, with millions of Americans turning their attention to the skies, as the moon overshadowed the sun.
It was an event that ushered in brief darkness and fascinating celestial sights along the eclipse's line of totality.
READ: The Moment Lifeguards and Firefighters Form Human Chain to Save Swimmer
As Space.com noted, during a total solar eclipse, the sun disappears behind the moon, creating a twilight that persists during the day. Meanwhile, the temperature drops pretty rapidly, as light streams emerge in the sky.
You can read more about what happens during a solar eclipse here. But in case you missed the sights in the sky, check out six of the most fascinating photos that were captured during the event, starting with a photo-bomb for the ages: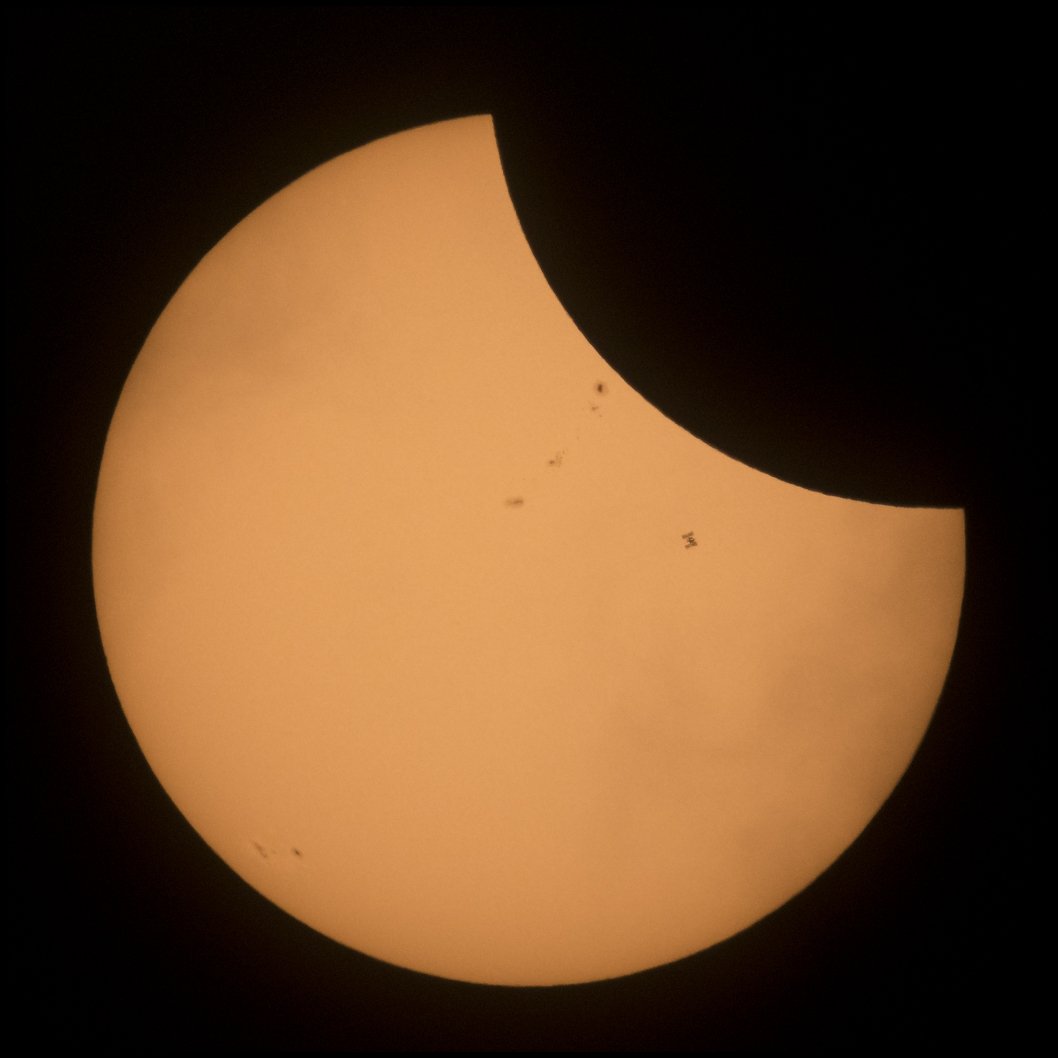 The timing was impeccable, and a high-speed camera caught it all:
Watch @Space_Station transit the Sun as captured by a high-speed camera at 1,500 frames per second! #Eclipse2017 https://t.co/ACk9yFHGg2 pic.twitter.com/IPKevOCw63

— NASA HQ PHOTO (@nasahqphoto) August 21, 2017
So many stunning images poured into social media, here are a few of the best: