A 7-year-old Florida girl has been praised for her bravery after rescuing her entire family from a house fire Sunday. Tracy Durant said she drew on the safety training she had received at school to get her loved ones out of the inferno in that engulfed her house in Escambia County.
According to reports, the fire broke out when Tracy's 13-year-old cousin, Shemaiah, was cooking on the stove. "It looked like when the stove was on and it came up top and then it kept getting bigger and bigger so I didn't want us to get killed," Tracy told WEAR-TV.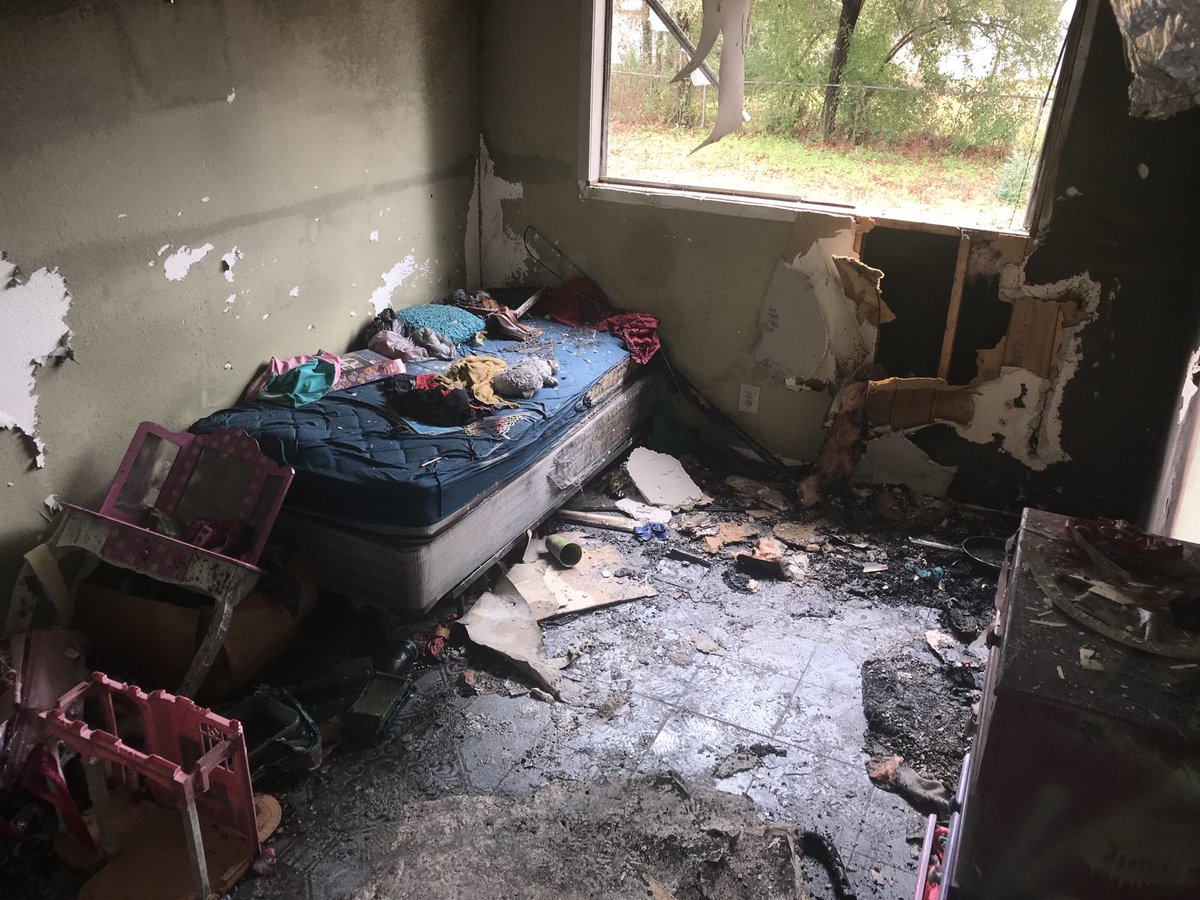 Realizing that her mom wasn't home at the time, Tracy sprinted over to the neighbor's house for help. "I said can I see your phone to call 911 because our house is on fire," the brave girl recalled.
Her incredibly quick thinking and instinctive response to a crisis situation no doubt saved her entire family- everyone was able to escape the fire including her little 11-month-old cousin.
"I feel happy to save my baby cousin because I didn't want him to get killed. He is eleven months and he will turn one next month on the ninth," Tracy said.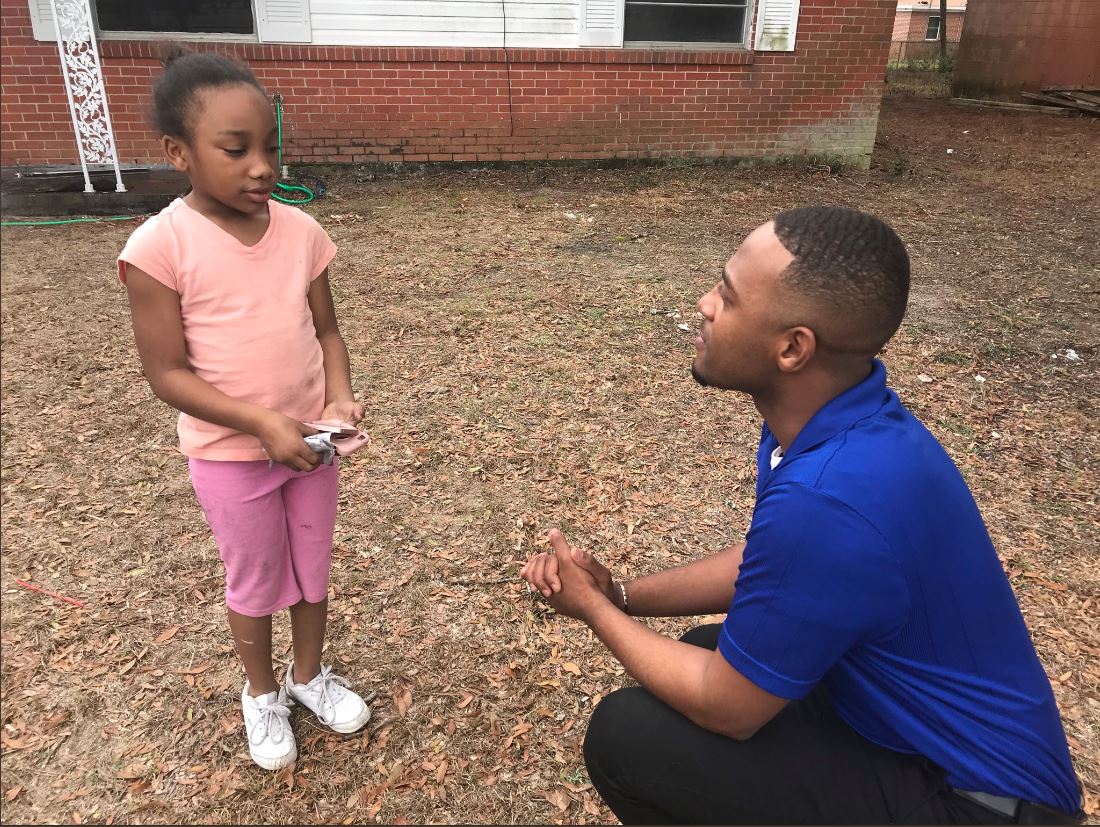 Her 13-year-old cousin Shemaiah was transported to a local hospital. She is said to have suffered serious injuries but is in a stable condition.
"No one got hurt except for Shemaiah. I really don't want her to get hurt because she was watching us until momma came back," said Tracy. Damage to the house was extensive and effects of the billowing black smoke could be seen in every room.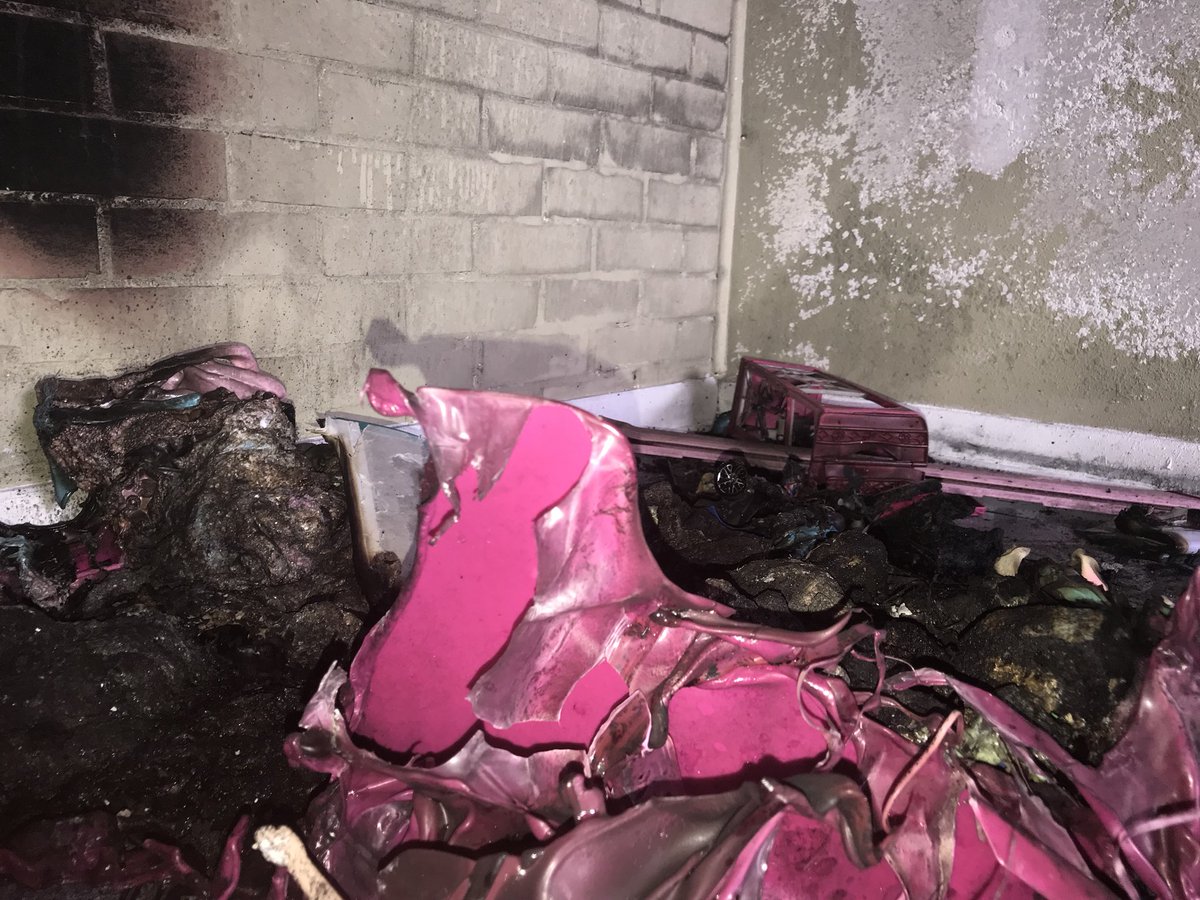 "Some stuff can be saved and some stuff can't. My grandbaby lost everything," said Tracy's grandmother Lakesha James. Tracy's family are incredibly proud of this brave little girl, who did everything she could to save her loved ones.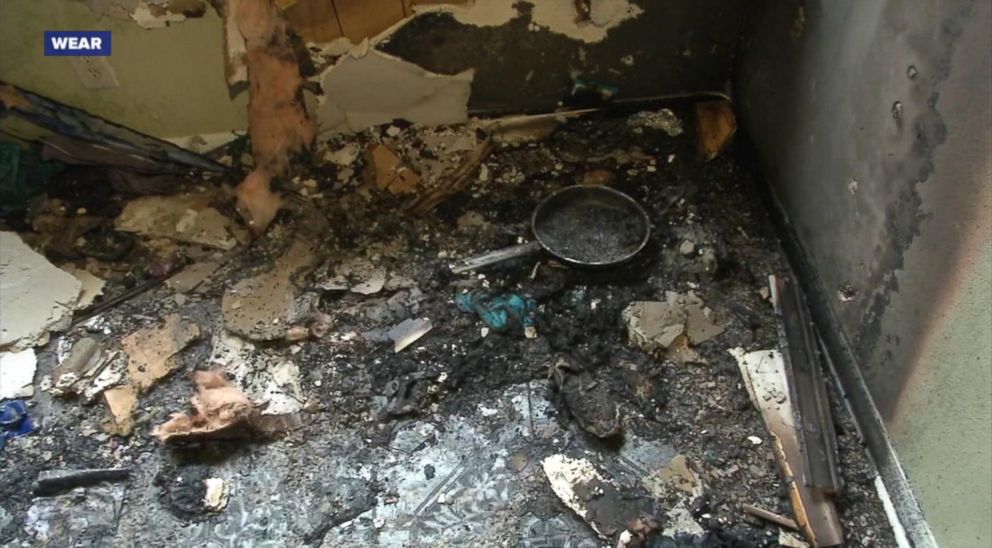 "I told her she saved her little cousin and she got out and ran with him and got some help. She said, 'But grandma did I do wrong?'; [I said] 'No baby you did the right thing'," James added.
But Tracy said all the credit goes to her teacher, who instilled in her some crucial values of bravery and courage. "She said one day I would be a hero…and I wanted to start practicing now," Tracy explained.
The Florida State Fire Marshal is continuing their investigation into the fire.