Tragedy struck the community of Knoxville, Tennessee, after a 20-year-old college student died during a charity boxing match Friday.
READ: 'I'm So Grateful': Hero Fireman's Last-Second Decision Saves School Shooting Survivor's Life
Tanner Wray, 20, was walking to his corner at the end of the second round match in the Ace Miller Memorial Boxing Tournament at the Knoxville Expo Center when he collapsed on the mat and did not get up. Medics desperately tried to resuscitate him as they rushed him to the hospital, but there was nothing more they could do. He was gone.
One day after the horrific event, Tanner's mother, Amy Long Schisler, shared on Facebook that her son had suffered a heart attack:
"All my family and friends…last night was the absolute worst night of my life," she wrote. "My son, my baby, Tanner Wray, was boxing at UTK and collapsed from cardiac arrest."
Schisler noted that the paramedics did absolutely everything they could, but that they couldn't save him, adding that he has gone home to be with God.
"The Lord called him home," she wrote, adding that Tanner was "an exceptional person." Schisler also requested prayers "to keep me strong as I lay my son to rest in the coming days."
Knoxville Police released the results of the preliminary autopsy report Monday. The results showed no signs of trauma or injuries that could have caused Wray's death, as reported by WBIR-TV. The final autopsy results will take weeks to complete.
A GoFundMe campaign has been set up to help Wray's family.
"We are raising money for his parents during this time as a way to help alleviate the costs of the funeral and any other expenses the family may have. Every single donation that we receive will go directly to his parents, it's the least we can do for someone who meant so much to so many people," the page description reads.
Almost $20,000 has been raised as of Tuesday, with a recent update indicating that support has been pouring in from far and wide:
"I just wanted to personally thank everyone from the bottom of my heart for helping out during this absolutely tragic time," Travis Wesley Groff, who created the page, wrote. "Because of everyone that's donated and how much we've raised so far I've gone ahead and upped the goal amount to $25,000. I never even expected to reach this amount and it's an absolute honor to say that we've raised this much. You guys are all fantastic people and Tanner would be absolutely proud."
Following her son's passing, Amy Schisler told Knox News that Tanner was "just perfect" and that "this country, this world, lost a phenomenal man."
— Boxing Weekend (@Boxing_Weekend) February 24, 2018
Tanner was a member of the Phi Delta Chapter fraternity at the University of Tennesee.
"It is with a heavy heart that we must share the news that Joseph Tanner Wray, Phi Delta 2019, has entered Chapter Eternal," the fraternity posted to its website.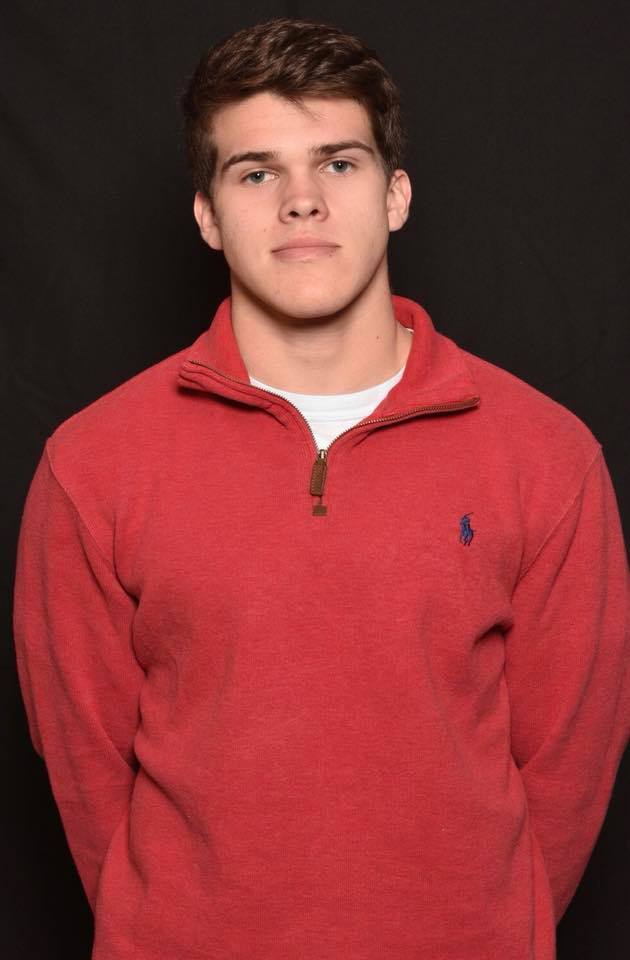 "He served the Vice President and formerly was the Historian of the Phi Delta Chapter at University of Tennessee, Knoxville, where he was Initiated in the spring of 2017. Tanner had an outstanding academic record as a junior Aerospace Engineering major," the statement read. "Our thoughts are with Tanner's family and friends, the Phi Delta Chapter, and the Vols community."
"Thank you all for continued prayers. Much love to you all and God bless!" she wrote.
Please pray for Tanner's family and friends as they come to terms with his untimely death.