An Iranian Christian who was seeking asylum in the United Kingdom has allegedly been barred from entering the country because of some violent texts found within the Bible.
'Intentional Manipulation': Bishops Rebuke Gov For Rejecting Iranian Christian Asylum Over Old Testament Scriptures
In a picture tweeted out by an Immigration Caseworker named Nathan Stevens, a letter from the UK Home Office can be seen, declaring that certain biblical texts taken from books such as Exodus and Leviticus mean that the person in question is not permitted to enter the country.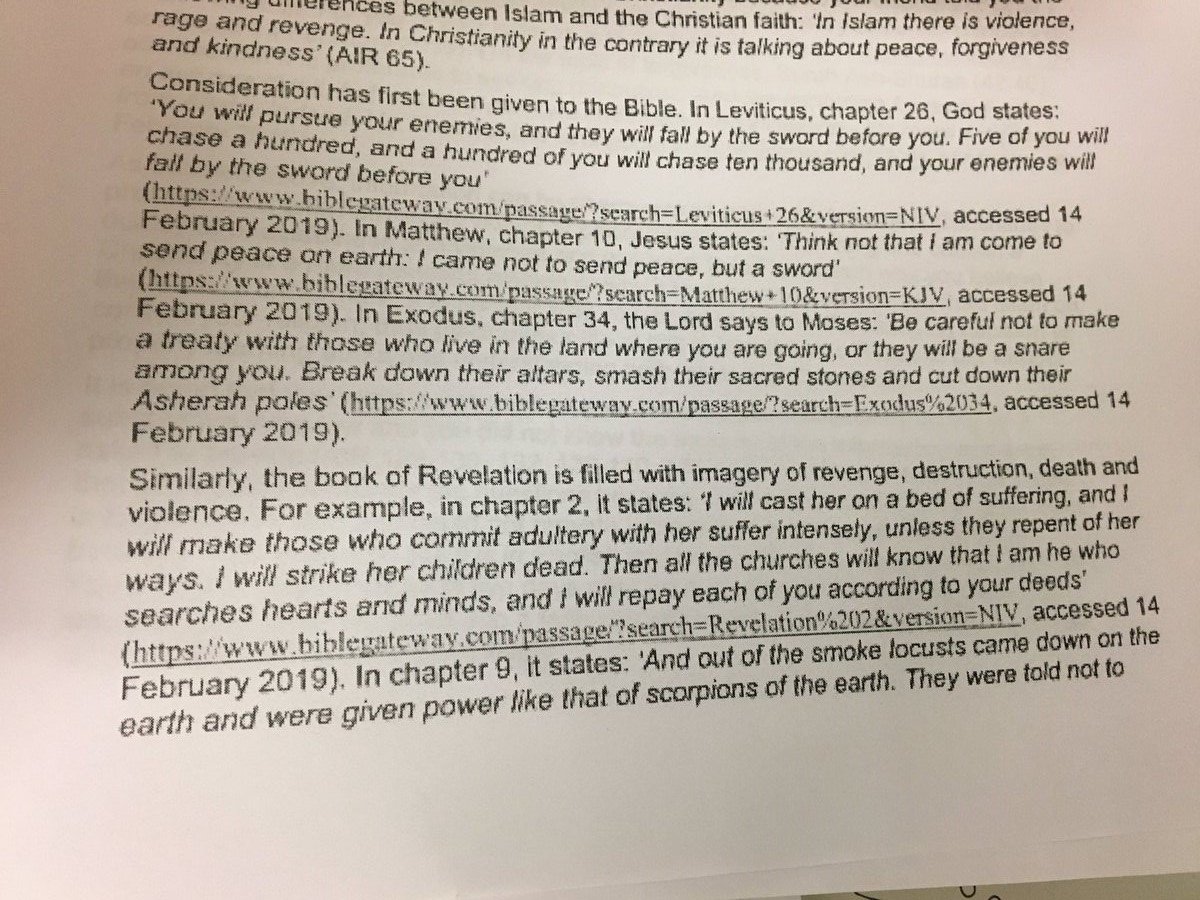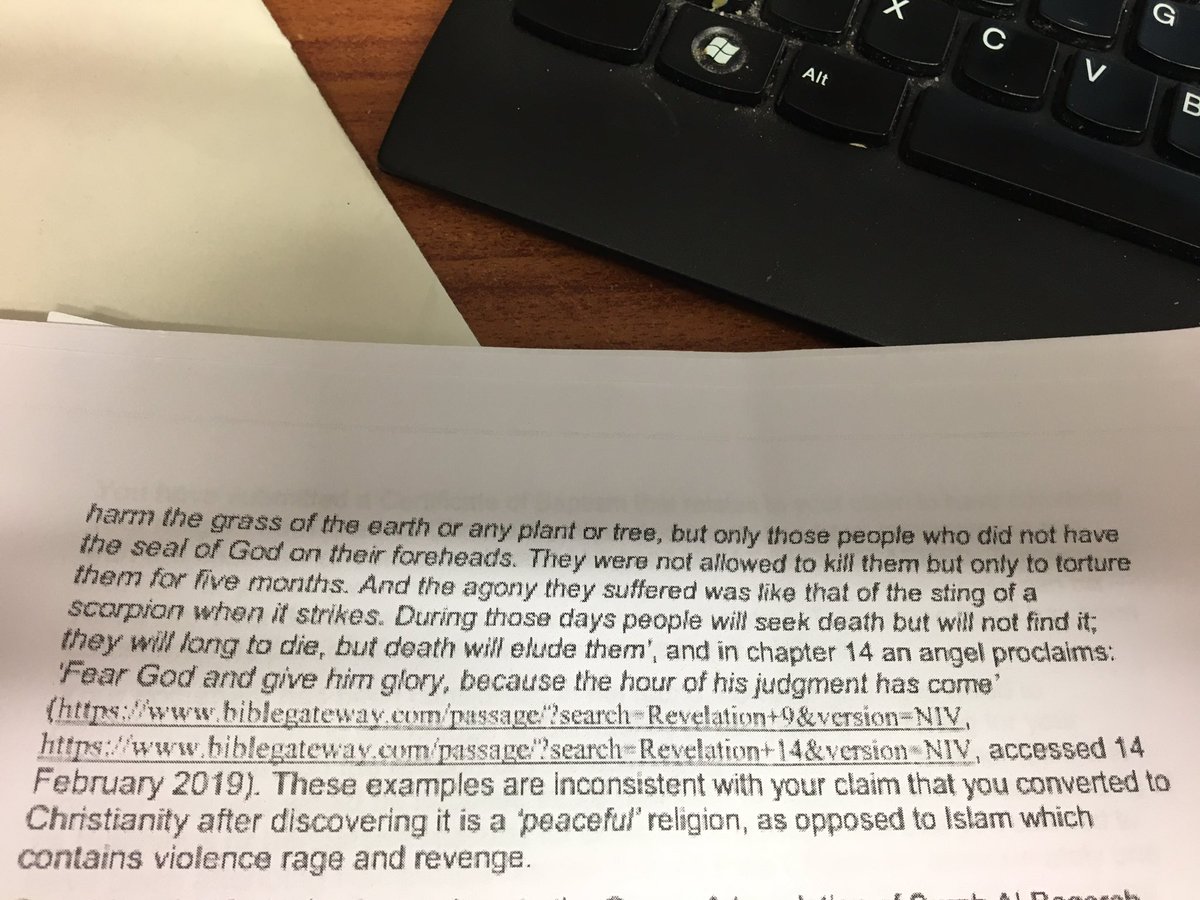 "I've seen a lot over the years, but even I was genuinely shocked to read this unbelievably offensive diatribe being used to justify a refusal of asylum," Stevens wrote alongside the unbelievable images. "Whatever your views on faith, how can a government official arbitrarily pick bits out of a holy book and then use them to trash someone's heartfelt reason for coming to a personal decision to follow another faith?"
BBC Radio 4 journalist, Harry Farley, subsequently noted that a Home Office spokesman had "distanced the department from this letter," but had not denied that it did indeed come from them.
"A spokesman says the letter "is not in accordance with our policy" and they are working to improve guidance and training," Farley tweeted.
A @ukhomeoffice spokesman has distanced the department from this letter.

Statement to @BBCR4Sunday: "This letter is not in accordance with our policy approach to claims based on religious persecution, including conversions to a particular faith." https://t.co/9IC4V8fI3y

— Harry Farley (@HarryFarls) March 20, 2019
In a later update, Stevens posted the government's unbelievable response to another Christian applicant for asylum:
A comment from another refusal:"You affirmed in your AIR that Jesus is your saviour, but then claimed that He would not be able to save you from the Iranian regime. It is therefore considered that you have no conviction in your faith and your belief in Jesus is half-hearted."

— Nathan Stevens (@nathestevens) March 20, 2019
The Home Office has yet to make any official statement on this concerning matter.