Humanitarian relief organization Samaritan's Purse will this week launch its annual Alaskan retreat for military couples.
"Operation Heal Our Patriots" is a Bible-based program that "gives wounded veterans and their spouses the opportunity for spiritual refreshment, physical renewal, and marriage enrichment," according to the organization.
The program, which runs for a total of 16 weeks, caters for some 10 couples each week — all in the stunning natural surroundings of Port Alsworth, Alaska.
Throughout the course of the week, attendees "participate in biblically based seminars that help strengthen their relationships with God and others," SP noted on its website, adding that the group also gets to "enjoy the beauty of God's creation with outdoor activities" while staying in the organization's "Alaskan wilderness lodges."
One guest, Army Specialist Sean Goetz, told Samaritan's Purse that he was desperate to find healing at the retreat.
"I want that spark again," Goetz said. "It's something I haven't had in a long time. The things I've done and seen and had to do is a heavy toll. It's time to let it go."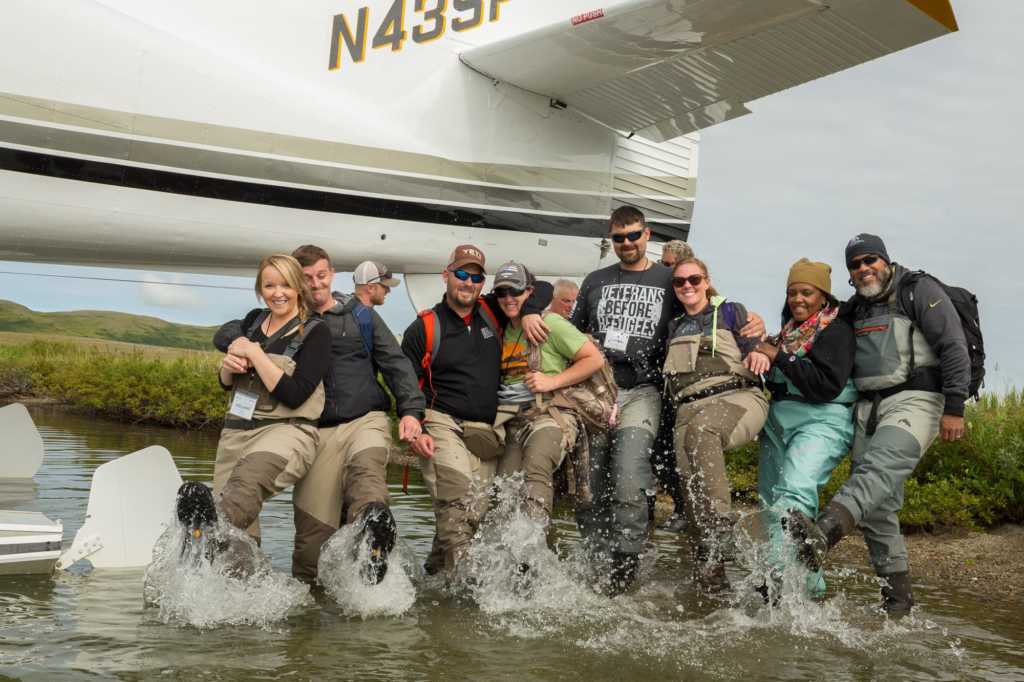 Greeted on the gravel runway by local townspeople cheering and waving American flags, Sean's wife Jennifer said she was filled with pride and overwhelmed with emotion. "It really gives the veterans the extra love that sometimes they don't feel," she added.
The unique ministry retreat has produced some incredible fruit over the years. "Since 2012, more than 1,000 couples have participated in the program, and another 160 couples are expected to attend in the summer of 2019," a spokesperson for the organization told Faithwire.
"The program has seen 412 individuals make commitments to Jesus Christ, 516 individuals baptized and 481 couples publicly rededicate their marriages to God" as a result of the time spent together in Alaska, SP added.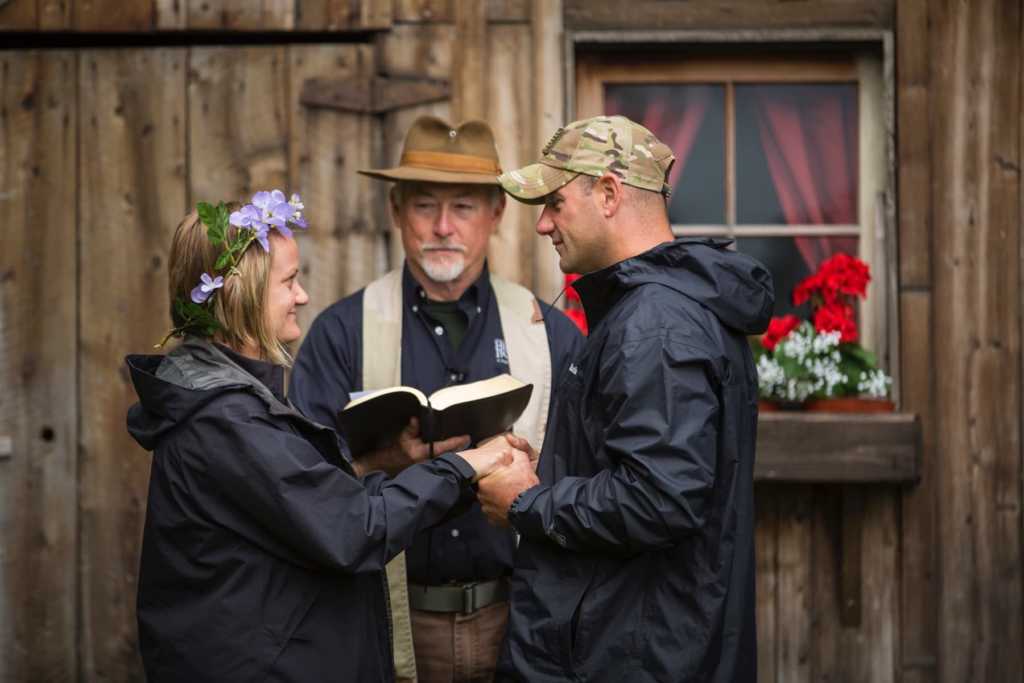 During a special Memorial Day service held at the on-site chapel, those who gave their lives for our freedom were remembered through tears. In addition, Marine Staff Sergeant Dustin Carlton shared a letter from a former Marine who had previously taken part in Operation Heal Our Patriots.
"This saved not only my marriage, but my life," read the anonymous letter.
What incredible ministry changing lives for the better! Do pray for all those attending these transformative retreats over the coming weeks.