As fiction continues morphing to fact and forward thinking gives way to dysfunction, one feminist graduate student is facing an investigation by her university after she suggested biological men cannot be women.
Laura Tanner, a doctoral candidate at the University of California, Santa Barbara, is under fire for her Twitter banner, which defines a woman as "someone with a female body and any personality … not a 'female personality' and any body."
"Any other definition," the banner states, "is sexism."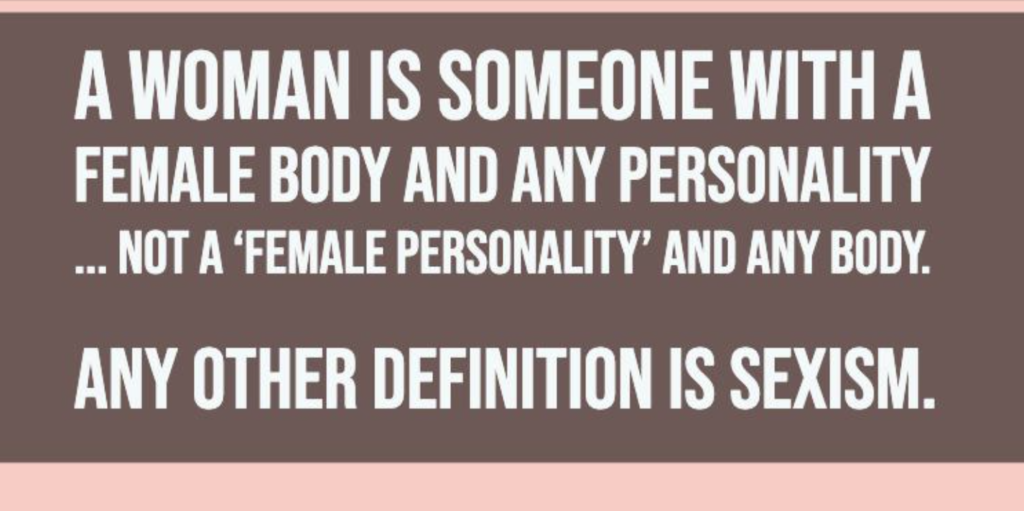 The Twitter header, which, just a handful of years ago, would have been far from controversial, drew the ire of transgender advocates who demanded the college take action against Tanner. Now, the school's Title IX office is involved, according to The College Fix.
Angry over the social media banner, the college's student-run newspaper, the Daily Nexus, dug up some of Tanner's tweets, labeling the graduate student "transphobic."
Some critics have responded to Tanner's tweets, calling her "absolute trash," a "dumb b****," and "a gatekeeper of womanhood." One student said Tanner, who describes herself as an intersectional feminist, "needs to die."
Another student who complained in early June about Tanner's tweets posted an email response to the matter from Laury Oaks, chair of the department of feminist studies. Oaks described Tanner's Twitter activity as "distressing" and told the student he could file complaints with the college's Title IX office.
Ariana Alvarez, who serves as the school's Title IX coordinator, responded to an email from the concerned student, assuring him her office "is aware of this matter and actively engaging in a response."
"If you learn of any new materials/posts," Alvarez told the student, "please forward them to me."
In a statement released this week, Shelly Leachman, news director for the college's communications office, told the Fix that university policy "prohibits discussing details related to personnel issues and we are prohibited from discussing student information," noting, though, the school "has a process for reporting bias incidents on campus, and procedures for addressing these issues when they arise."
As for Tanner, she has argued her opposition to the transgender movement is the result of her commitment to advancing women's rights and freedoms. Transgenderism, she explained in a post on her website, erodes female liberty.
"My research and scholarship are currently focused on resisting the discursive erasure of women and girls, particularly in health and gender discourse; attempts to disassociate the female body from womanhood; the mistaken idea that biological sex is socially constructed or possible to change, the loss of women and girls' civil rights through changes to laws that remove sex protections and define gender as a feeling; and the abusive and dangerously experimental practices of medically 'transing' children and young adults," her website states.