On August 24, Grammy-nominated singer Lauren Daigle visited the Ohio Reformatory for Women to perform a concert for the inmates there.
The artist performed her well-known hits "You Say" and "Look Up Child" which the inmates sang along to, clearly familiar with her music, knowing all the words to the songs.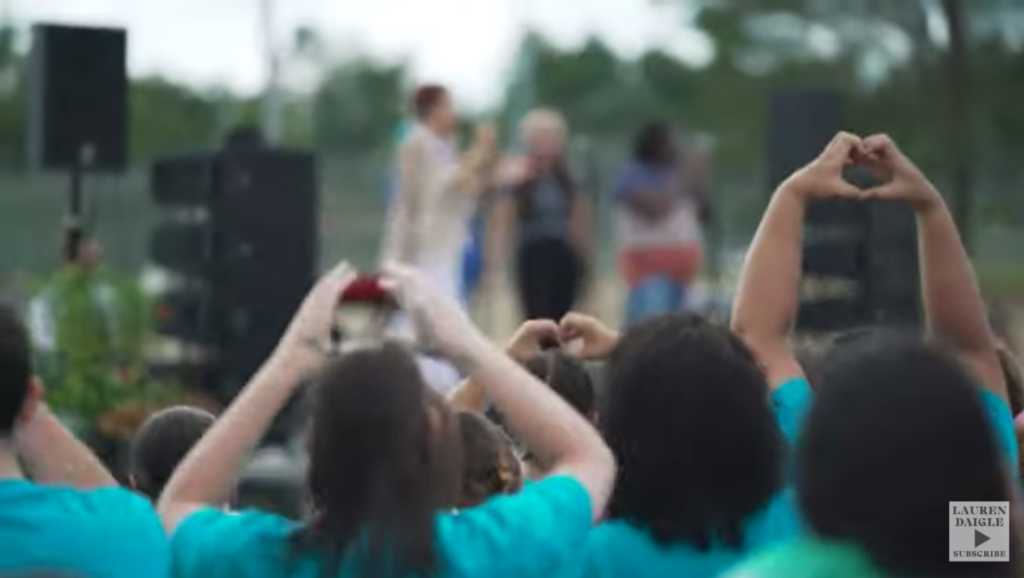 "The one thing that we can always do is look up," Daigle said during the concert, referencing her hit song 'Look Up Child.'
"You can look up and see the sky. You can look up and see the kindness of God, and His extravagant love for each one of you," she emphasized while holding her hands upward.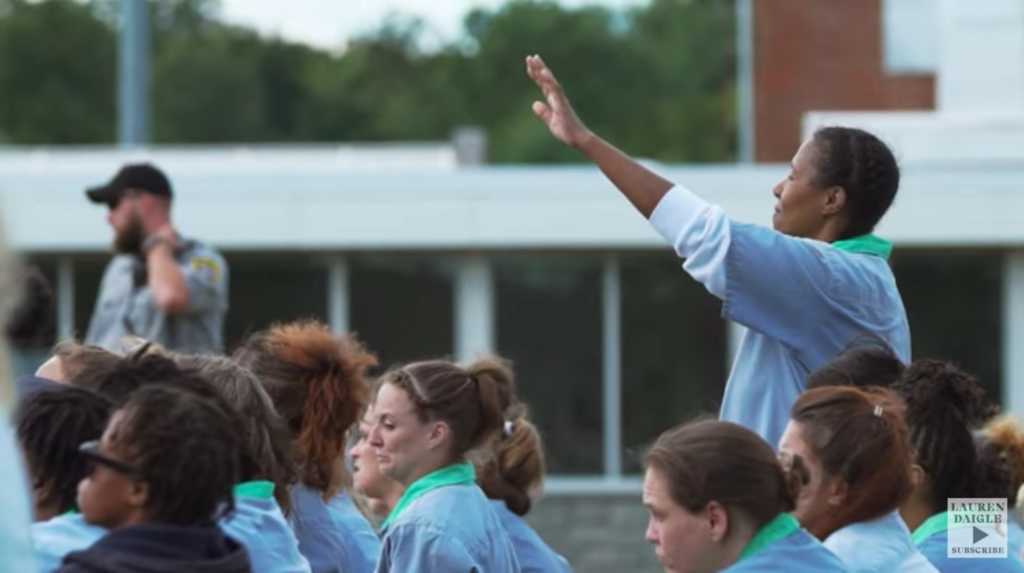 "And I know sometimes that can be hard to wrap your mind around, but let me tell you something, He doesn't see you by your faults, or maybe the things that you've done or the things that have trapped you and ensnared you," the chart-topping artist added. "But He sees you as children, as His own, beloved from the Most High King. That's who you are."
Daigle encouraged the prisoners to look to God, even when they feel too guilty to be loved, or forgiven.
"If you ever question your identity, I tell you what—just open up a Bible somewhere and watch His sacrifice, watch His love for you. It doesn't change just because you're in here," Daigle encouraged.
"His love for you doesn't waver just because of the things you have done or the things you felt have gripped you for your entire life. … I see you and me as the same. I don't see us separated at all. I don't see a difference. I see you as people. We're all people. We're all on this journey of life together."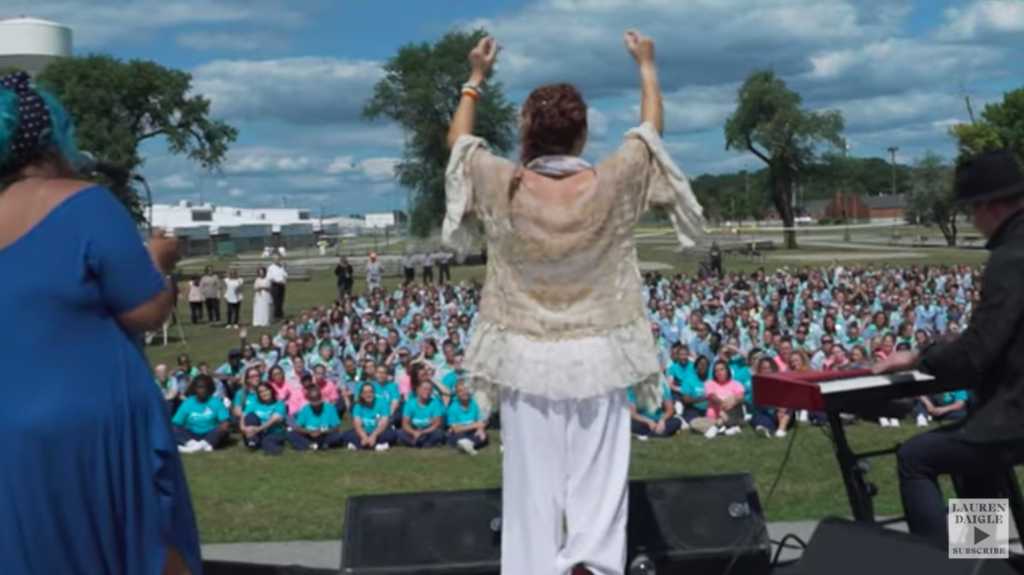 Speaking to inmates at the reformatories Tapestry Therapeutic Community, Lauren encouraged them, reminding them of their value.
"I just want all of you to know, that we value you, and we are elated to be with you guys. I want each of you to know that you have something special inside of you," Daigle told the women.
This visit was among many of Daigle's prison visits over the last year. In February, Daigle performed and visited with women at the Folsom Women's Facility in California.
"I truly believe lives were changed forever that day," the director of programs and special events at Prison Fellowship, Annie Goebel, said. "Women received hope and the reality that they are seen by God, and they are loved."
In October 2018, Daigle visited the Statesville Correctional Prison in Crest Hill, Illinois and performed for the inmates there.
"These people have stories, and they have souls," Daigle said about her visit. "I watched heaven befriend those who are often forgotten. With each day that passes, may I never take for granted what it was like to walk around as a free man. I held a bottle of cold coffee upon pulling out of the Statesville Correctional Prison. My hand had never remembered that bottle being so cold."
Daigle is currently on a nation-wide tour across the United States, then hitting Europe at the end of October. You can buy tickets or get more information on her shows here.