As Hurricane Dorian continues to march on toward the eastern U.S. seaboard, its absolutely devastating impact on the Bahamas is only now starting to become clear.
With vital infrastructure torn down, homes flooded and several deaths, Prime Minister Hubert Minnis called the hurricane "one of the greatest national crises in our country's history."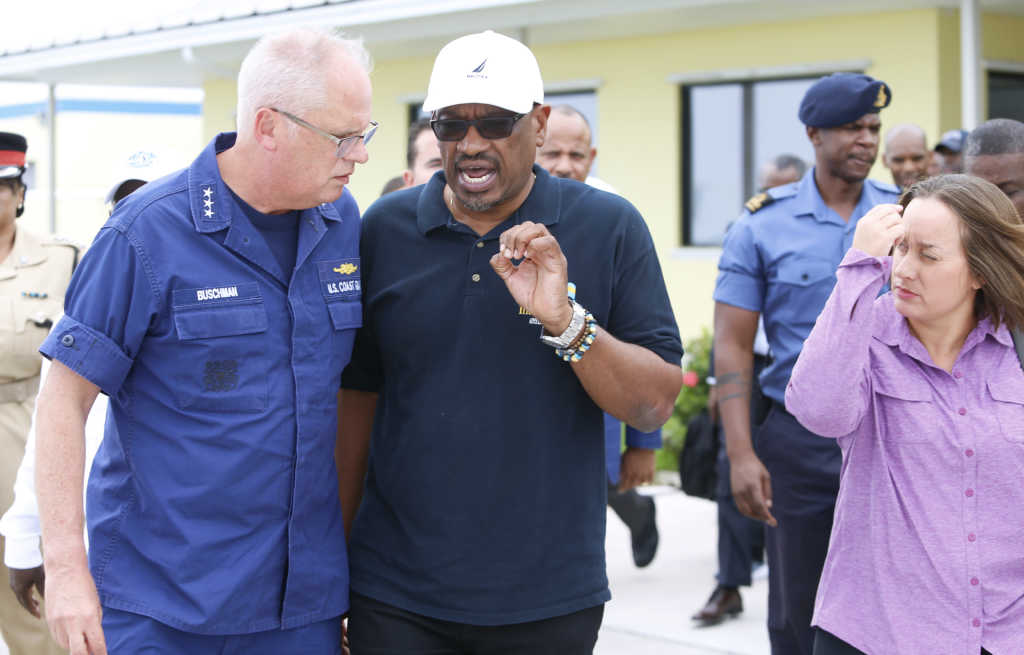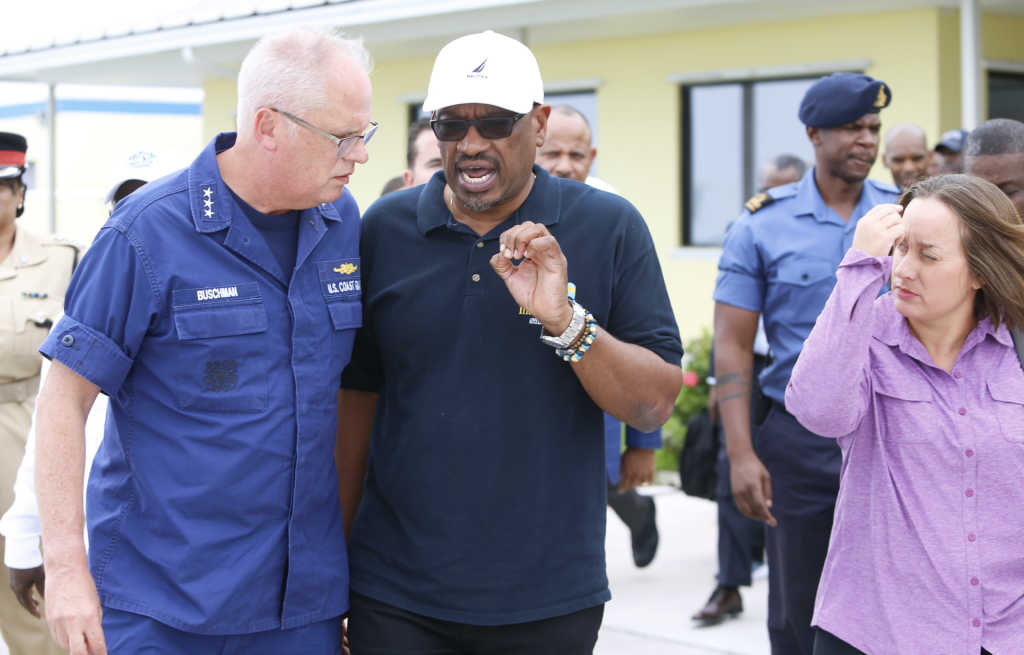 The death toll is currently at seven, but Minnis warned that this was likely to rise. "We can expect more deaths to be recorded. This is just preliminary information," he added, according to the BBC.
Stories of heartbreak and loss continue to emerge from the region, with one man telling CNN the excruciating story of losing his wife in the rising flood waters.
"We were doing all right until the water kept coming up, and all the appliances were going around the house, like a washer machine," he explained.
"My poor little wife got hypothermia and she was standing on top of the kitchen cabinets until they disintegrated," the man continued, still clearly in shock. "And then I kept with her and she just drowned on me."
The man, a crab fisherman, only managed to escape after swimming out to his boat which was moored up nearby.
Help is on the way
As the Bahamas continues to reel from the brutal effects of the storm, several humanitarian relief organizations are on their way to the area, delivering aid and much-needed practical support.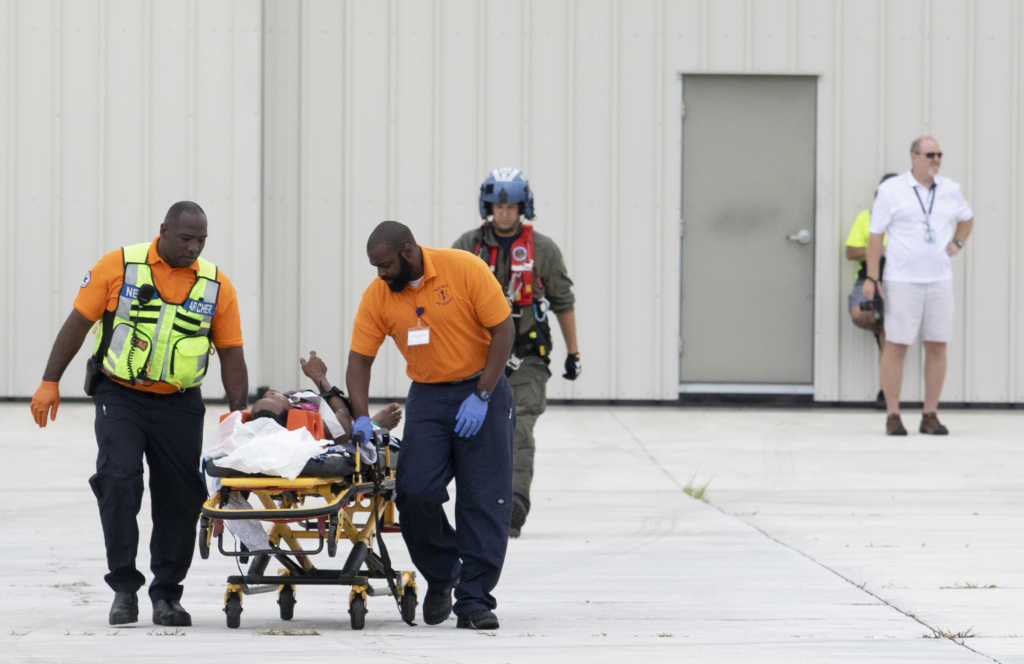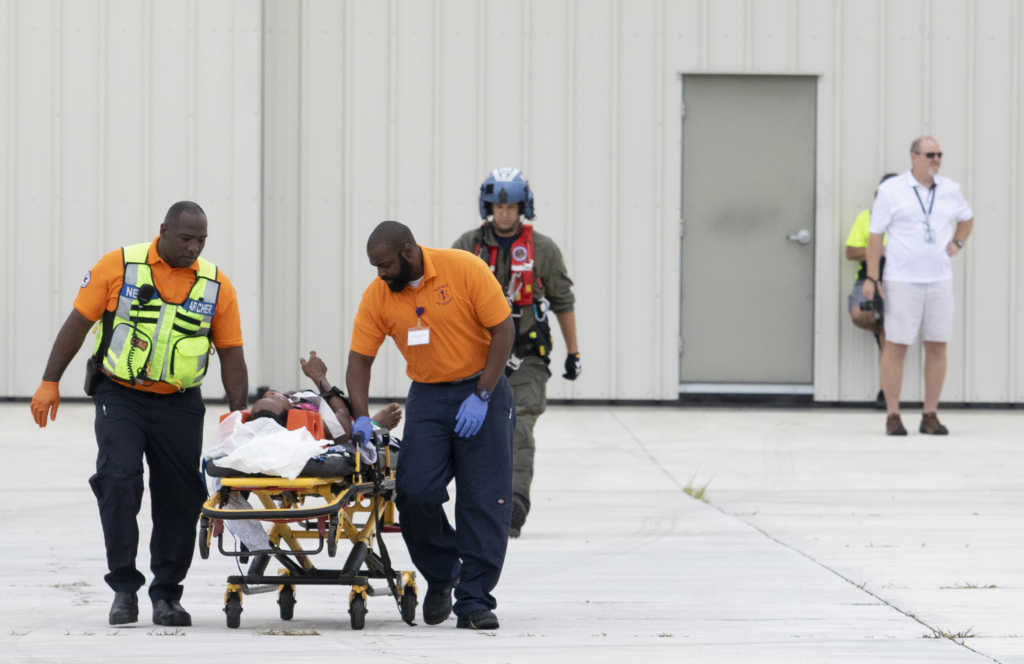 Samaritans Purse is one organization seeking to ease the burden of loss for many of those trapped in a perpetual nightmare across the Caribbean islands.
This morning, the charity's own DC-8 aircraft, carrying emergency shelter material, household water filters, and two community filtration units that turn saltwater into drinking water, took off out of Greensboro, South Carolina.
More than a dozen disaster response team personnel were also on board.
Evangelist Franklin Graham, the President of the relief organization, urged prayer for those struggling with the loss of loved ones, homes and livelihoods.
"Families in the Bahamas are suffering and millions of others are bracing for Dorian's impact as the storm continues to move," Graham said. "Please join me in praying for everyone affected by this hurricane, and for our teams as we respond in Jesus' Name."
Operation Blessing, another faith-based relief organization, is also mobilizing resources to help survivors of Dorian.
"Dorian has turned north, skirting the coasts of Florida and Georgia while putting North and South Carolina squarely in its crosshairs," the organization stated. Operation Blessing said its U.S. Disaster Relief Team is "moving equipment to pre-stage in Greensboro, North Carolina, to prepare for Dorian's impact" and "teams will soon arrive with emergency relief for the beleaguered survivors."
In a press release issued to Faithwire today, Operation Blessing said it "will distribute 500 solar-powered lights to promote safer shelter, 5,000 strips of Aquatabs and 200 Katadyn Gravity Filters to provide clean water" once its relief team lands in Nassau, Bahamas on Wednesday. The team is also carrying an "Aquifer 360 solar powered mobile water treatment system, an easy-to-use, lightweight, and portable way that can purify up to 15 gallons per hour (57 Liters/hour) of purified water from salty, brackish, or freshwater."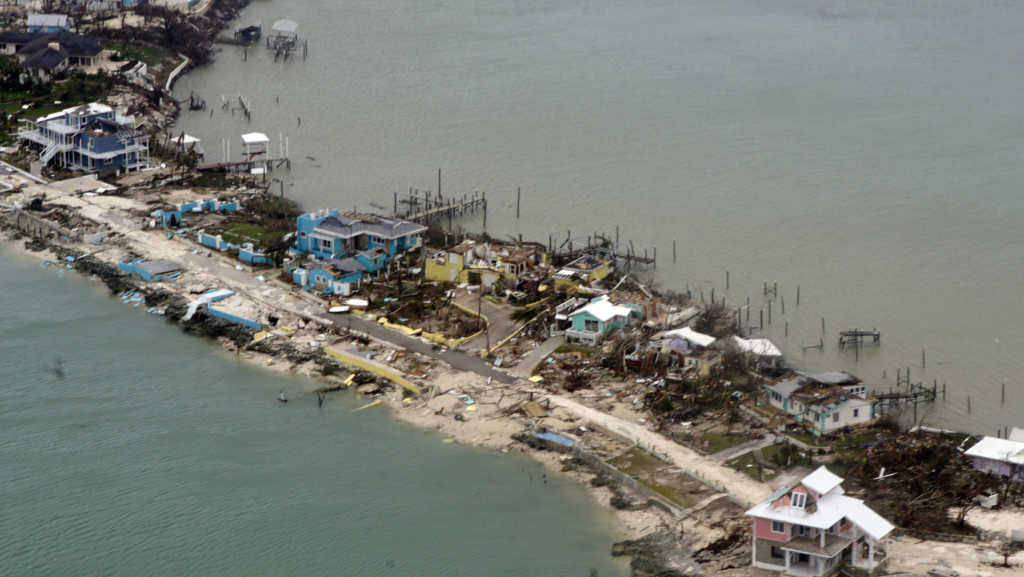 "Our overall mission is to end human suffering down there in the disaster related area," said OB's deployment manager, Blake Mueller. "And how we do that is by setting distribution centers that have non-perishable items along with hygiene products and cleaning supplies to hand out to the community. Not only that, but we offer free, hot meals to the community."
In addition, USAID announced Tuesday that it was deploying a disaster assistance response team (DART) to the region.
"The DART, an elite team of disaster response experts, is coordinating with local authorities, humanitarian organizations, the U.S. Coast Guard, and the U.S. Embassy in The Bahamas to assess damage, identify humanitarian needs, and bring urgently needed assistance to those affected by this hurricane," said spokesman Tom Babington in a statement.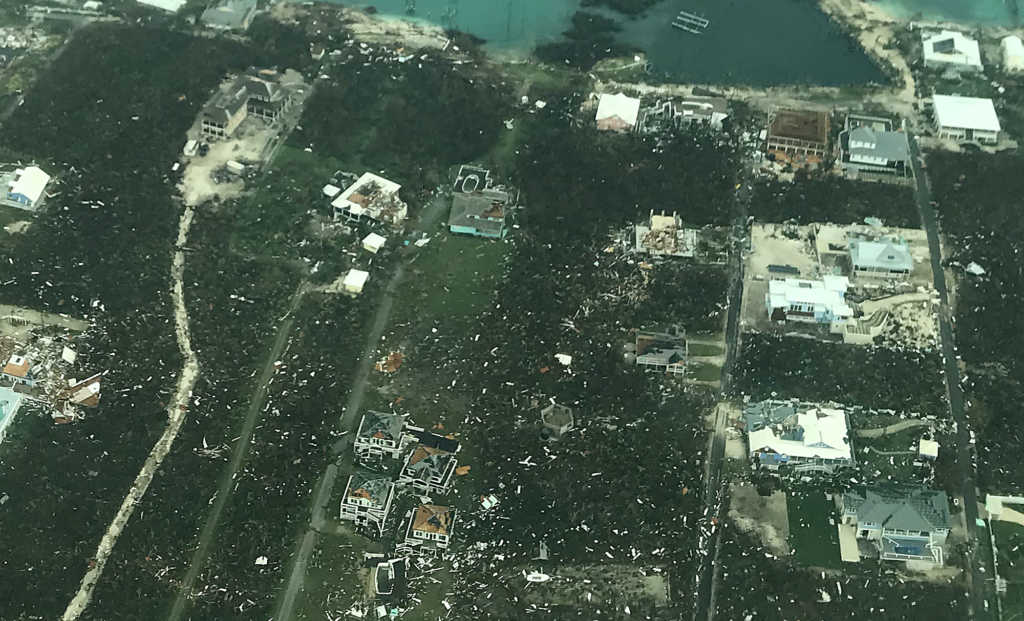 "USAID has already begun to mobilize assistance, including plastic sheeting, hygiene kits, water buckets, and chainsaws, and is working with the Bahamas Red Cross to provide essential relief supplies and assistance to the affected islands."
2019 marks the fourth consecutive year that a Category 5 hurricane spooled up in the Atlantic ocean — a pattern that has never been seen before.
Faithwire has reached out to Samaritan's Purse and Operation Blessing for more information regarding the current situation on the ground, and what they are doing to help survivors.