As fires continue to rage across vast swathes of California, firefighters have been struggling to bring the flames under control. Now, with thousands being evacuated from their homes, many faith communities are being called upon to help.
The most recent blaze to break out is the "Hillside Fire," which has been spreading across the northern part of San Bernadino. The largest is the Kincade fire, which has burnt a staggering 76,825 acres. It is now 45% contained.
Thankfully, despite ominous footage of flames encroaching on the Ronald Reagan Presidential Library yesterday, the building has now been secured –in part, thanks to a heard of goats.
The grazing animals were hired earlier this year to clear flammable brush from the land surrounding the complex, allowing a break in the fire and giving firefighters the vital time required to reach the location and extinguish the flames. An innovative fire prevention measure!
But in the cases of many thousands who have been forced to flee their homes, it has been the church that has stepped up to help.
One of the faith communities at the heart of relief efforts is New Life Christian Fellowship in the city of Petaluma, Sonoma County. Petaluma has become an epicenter for evacuation centers, with 1,500 evacuees occupying the city's shelters.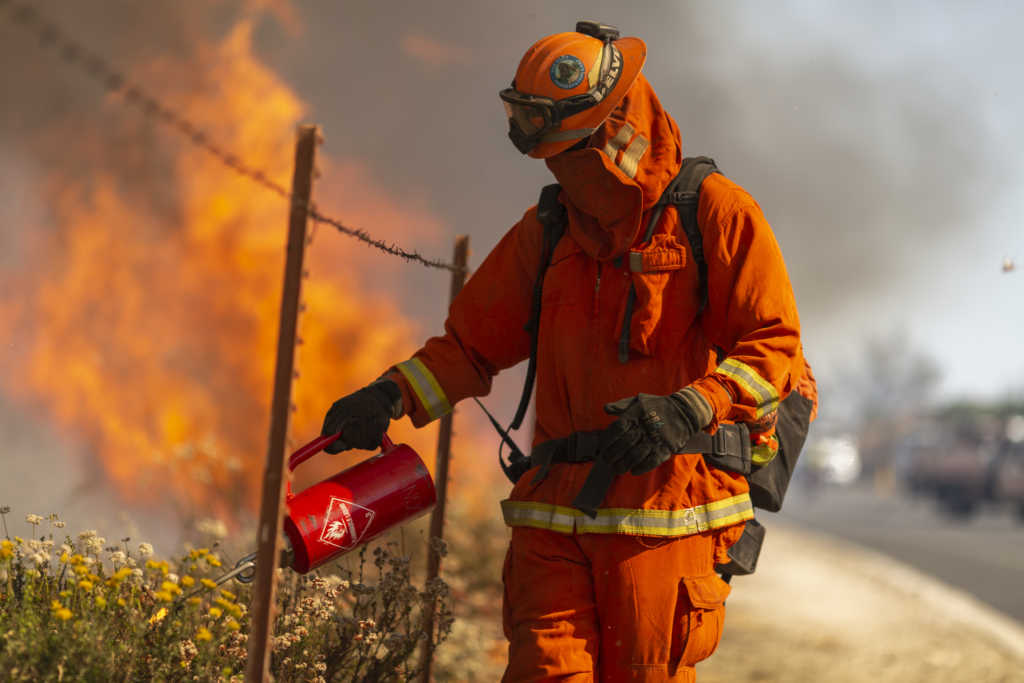 The congregation has been mobilizing volunteers to provide emergency shelter and supplies for victims of the fires. They have also been utilizing the services of the World Central Kitchen, a mobile meal service founded by celebrity chef José Andrés.
"We opened our shelter at 5:15 am on Sunday, and in 2 1/2 hours we had received 475 guests of the more than 200,000 people that had been mandatorily evacuated from the towns around us," Pastor Ron Hunt from New Life told Faithwire.
"From Sunday through Thursday morning we housed, fed, and supported them until all of them were able to return to their homes…and thankfully, none of their homes perished in the fires…even though some of the fires are still burning."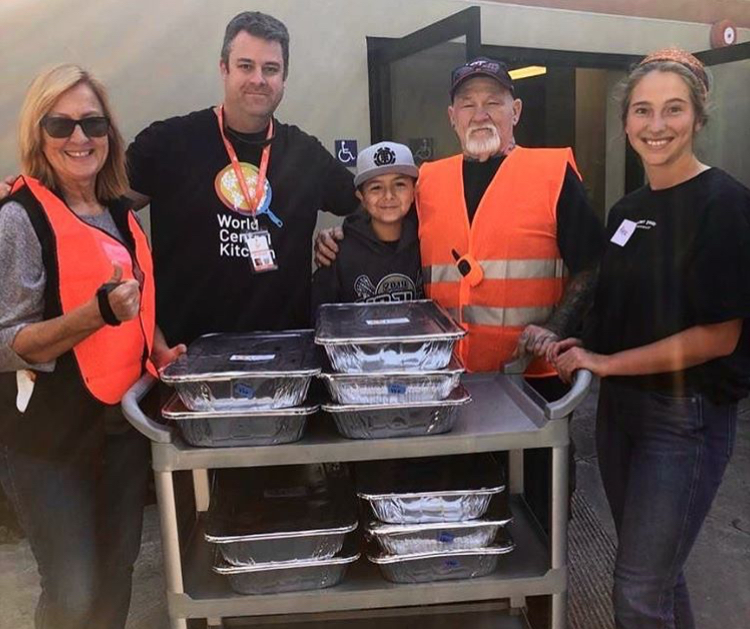 Hunt noted that "hundreds of people served as volunteers under the direction of a command staff of 25 who served around the clock in three eight-hour shifts."
"We are grateful to have been able to be Jesus to our community, loving and serving them as He did when He lived among us," the pastor added, noting that this was the second time the church has been called into action as a fire safety shelter, "the other being in 2017 when we sheltered more than 500 people for an entire week, many of whom lost their homes in the Tubbs Fire."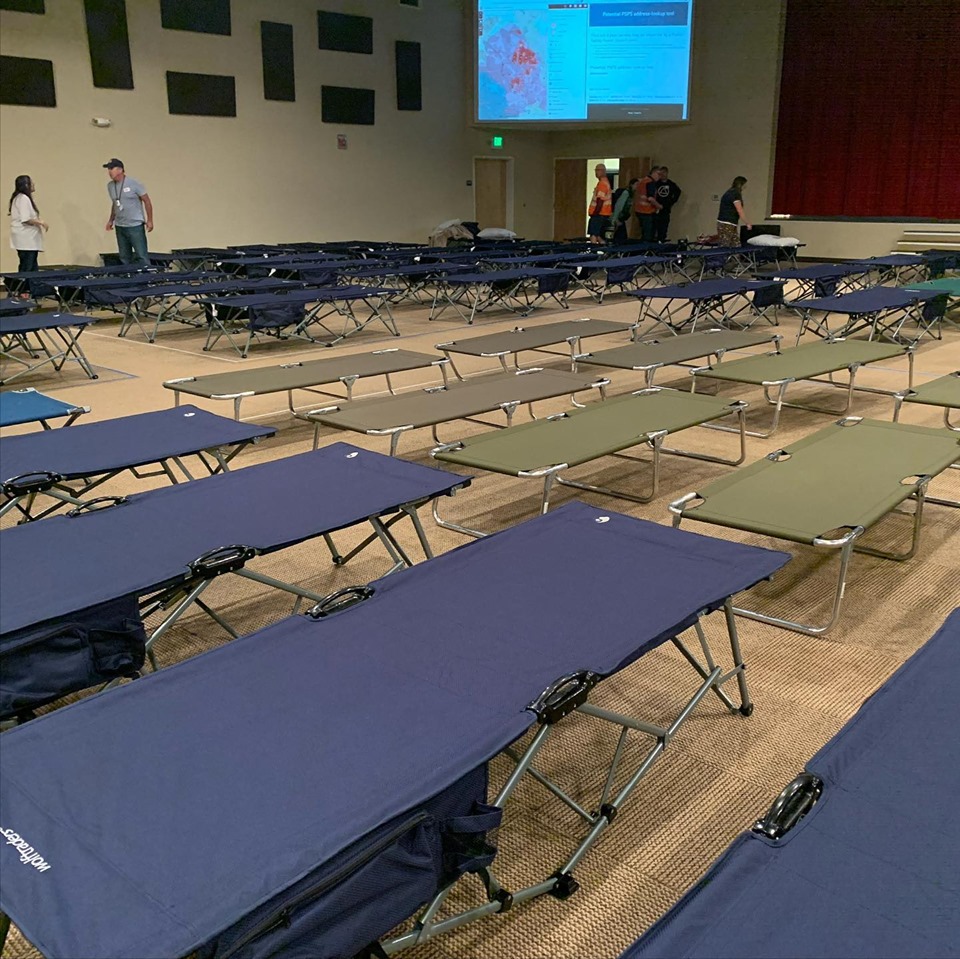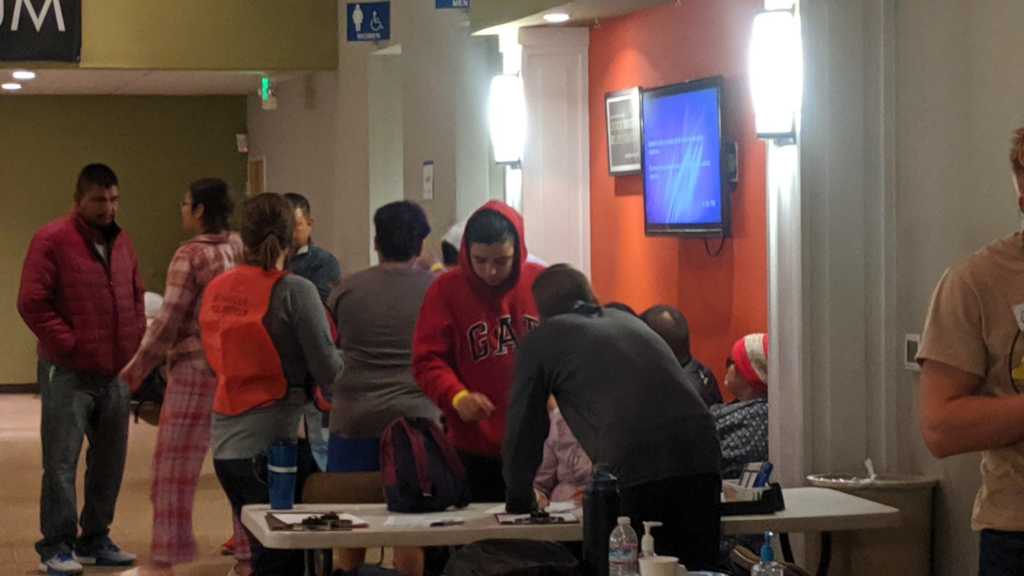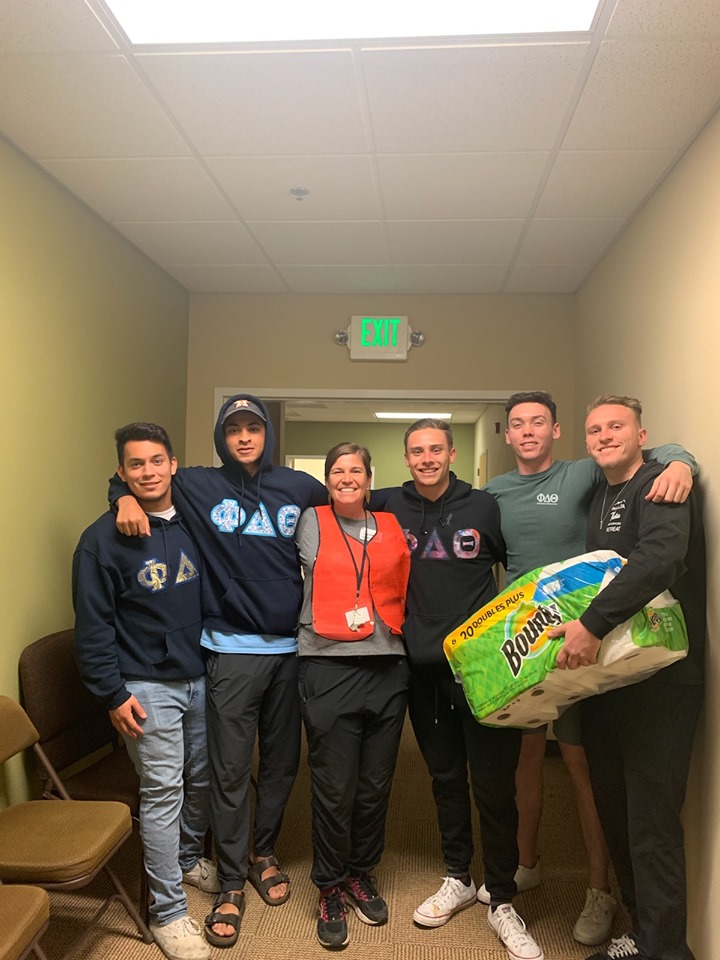 "We have had a wonderful (and large!) army of volunteers working hard all week to provide shelter and comfort to our displaced friends," New Life wrote in a recent update on Facebook. "Thank you to everyone who jumped in to help!"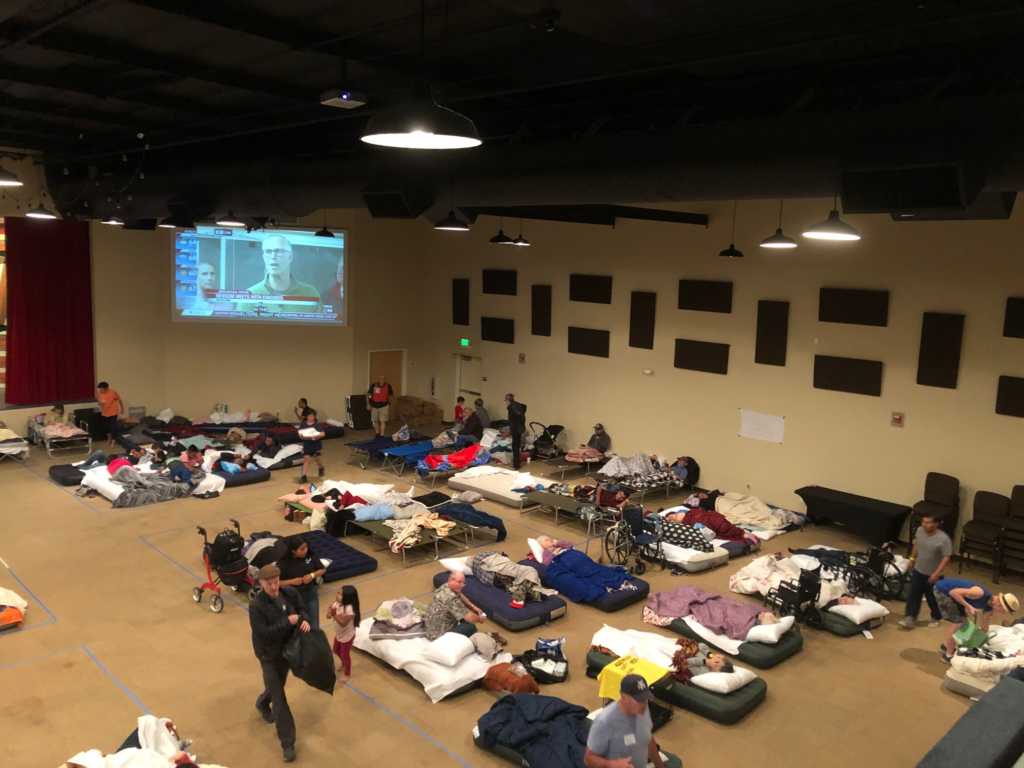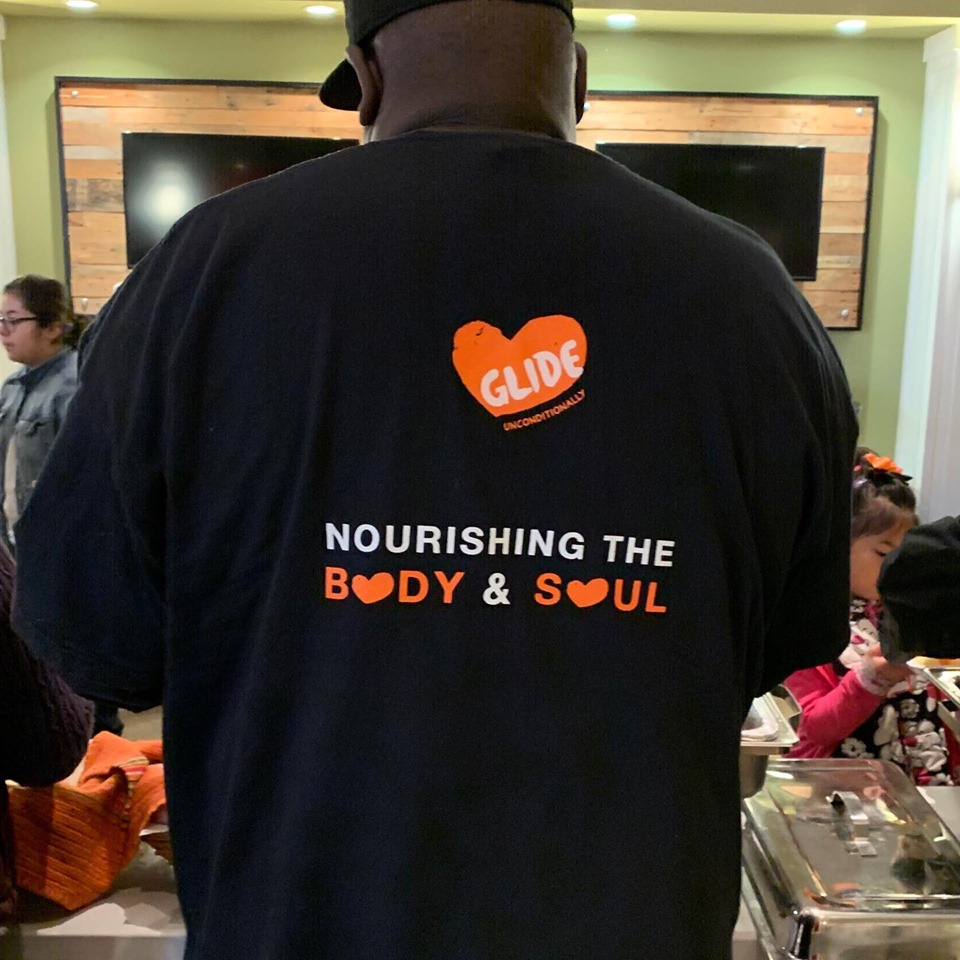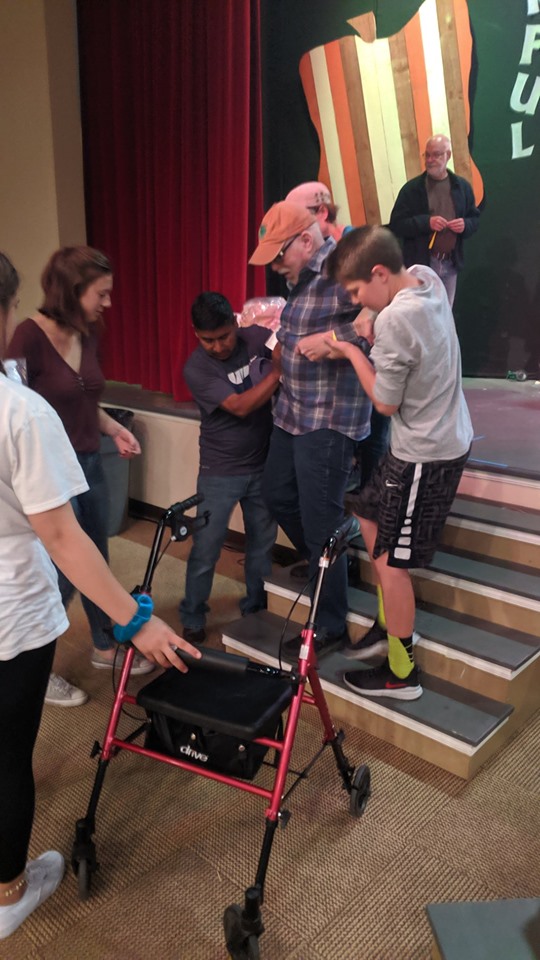 "Many of our people were able to go home yesterday," Pastor Ron added in a recent video update. "We still have a number of people who are not able to go home. We want to give them the same service."
Though relief efforts are beginning to wind down at the church, Ron encouraged the local faith community to keep offering their time to help.
"Please continue to volunteer," he implored. "Even if we close the shelter, we have at least a day and a half of hard work to demobilize everything and put everything back where it needs to be."
Elsewhere, the lead singer of the Christian band "Selah," Amy Perry, appealed for prayers after the fires encroached on her home and church building. She later said it looked as if her area was "doing fine," but that the fire "still rages on and the air quality is terrible."
"Please continue to pray for the almost 200,000 evacuees, first responders and everyone affected," she added.
Firefighting helicopters continue to dump large amounts of water on affected areas surrounding the city of Los Angeles, but the terrain could do with a dousing of rain. Thankfully, the wind direction is due to shift tomorrow, bringing a much-needed break to the offshore breeze that has been whipping the flames into a frenzy.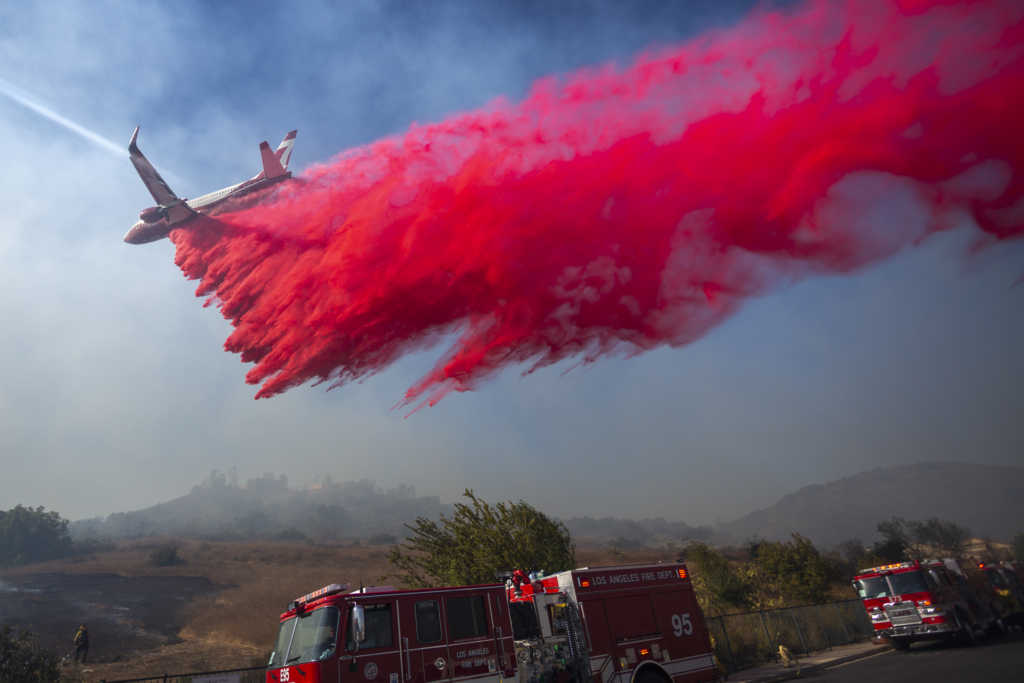 Do continue to pray for all those affected by these devastating fires.