Leading abortion provider Planned Parenthood has launched a new online tool which it hopes will assist women in obtaining terminations.
The "Abortion Care Finder" can be accessed on mobile and desktop, and will feature tailored information on gestational limits for abortion, parental notification and consent laws, and mandatory waiting periods.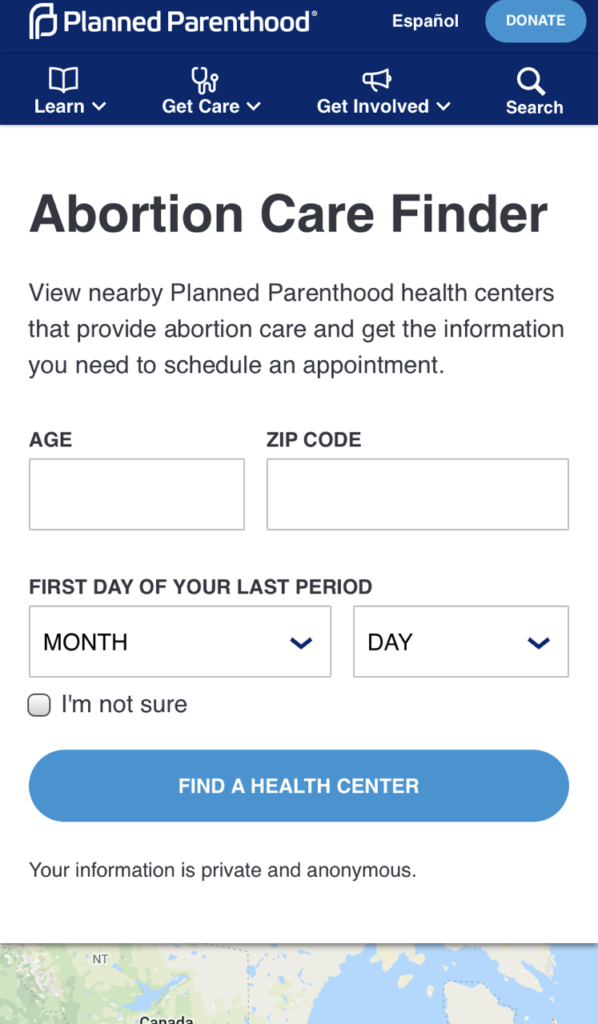 The group, which has become increasingly political in recent times, said the tool was developed in response to "mounting state restrictions on abortion."
"The Abortion Care Finder uses technology to help put agency back in the hands of our patients," the new acting Planned Parenthood CEO, Alexis McGill Johnson, told CNET Tuesday.
The tool utilizes a map created by the National Abortion Foundation, which includes listings of independent providers. The NAF recently confirmed the appointment of its latest CEO — a lesbian minister in the Episcopal church.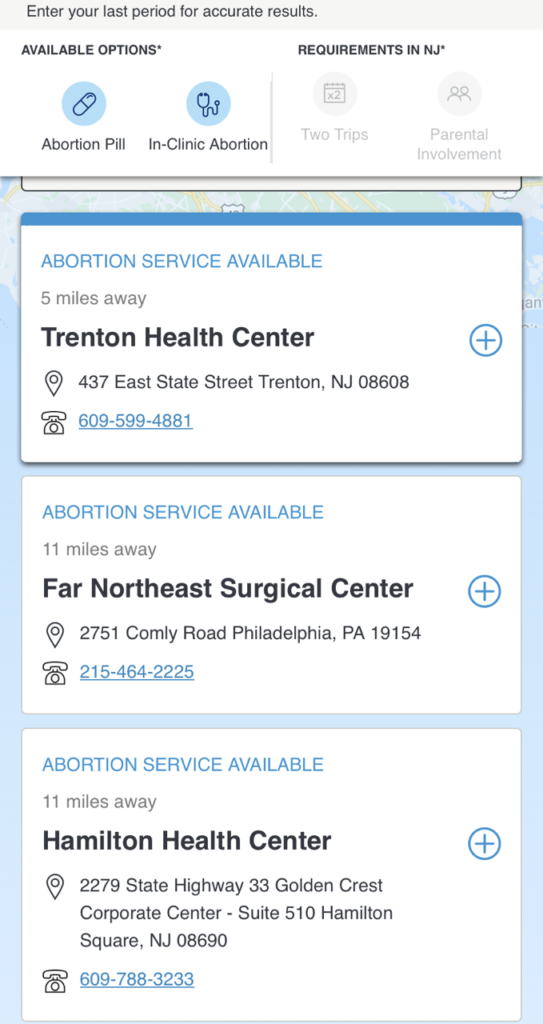 Planned Parenthood's business has been under threat this year, with a number of states passing pro-life bills. In May, Georgia passed a bill that makes it illegal for terminations to be performed after a fetal heartbeat is detected.
"Restrictions have just been coming so fast and furious," McGill Johnson said, according to the New York Times, noting that she we wanted to make sure those seeking abortions could be connected "directly to our centers."
This is not the first online tool to be developed for this purpose. In 2016, a privately-funded app, "Cara," was launched, pinpointing the user's exact location and displaying details of the nearest abortion centers. "We want a world where no one needs to use this," creator Julia Sun told the Times. "We think abortion is such a fundamental human right."
Earlier this year, magazine Teen Vogue courted controversy when it published content on social media app Snapchat explaining to teenagers how they can obtain abortions.
According to figures analyzed by the Heritage Foundation, in 2018, Planned Parenthood received a staggering $563.8 million in taxpayer funding and performed 332,757 abortions.
The organization's last CEO, Dr. Leana Wen, was forced out of her position for not being extreme enough in her pro-abortion views.