As the pro-democracy protests continue to rage across Hong Kong, an incredibly powerful piece of footage has been captured away from the chaos.
Posted on Twitter, the video shows a Catholic priest whispering prayers over a protester as he prepares to head out onto the frontlines.
While it is not possible to hear the words prayed by the Bishop, identified as Auxiliary Bishop of Hong Kong, Joseph Ha, the simple quiet reflection is a profound and paradoxical image considering the absolute mayhem taking place on the streets outside.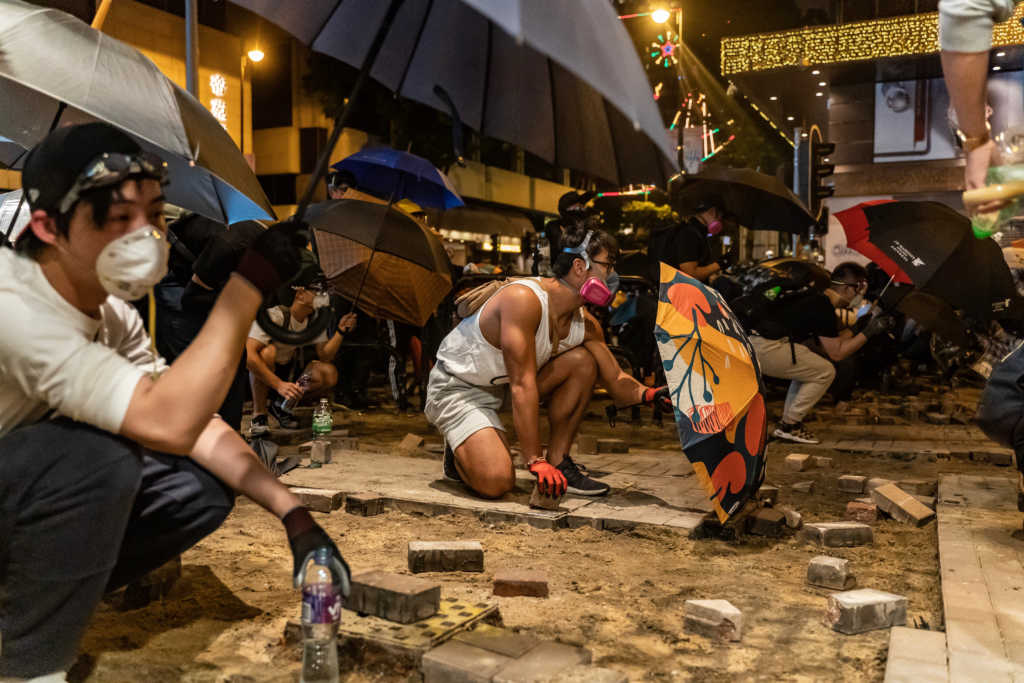 The protestor was reportedly involved in the stakeout protest at Hong Kong's Polytechnic University, which has continued into its fourth day despite the institution being surrounded by riot police.
Some have managed to evade the clutches of the authorities by escaping the building through the sewer system, while others fast-roped down the side of the building to waiting motorcycles below.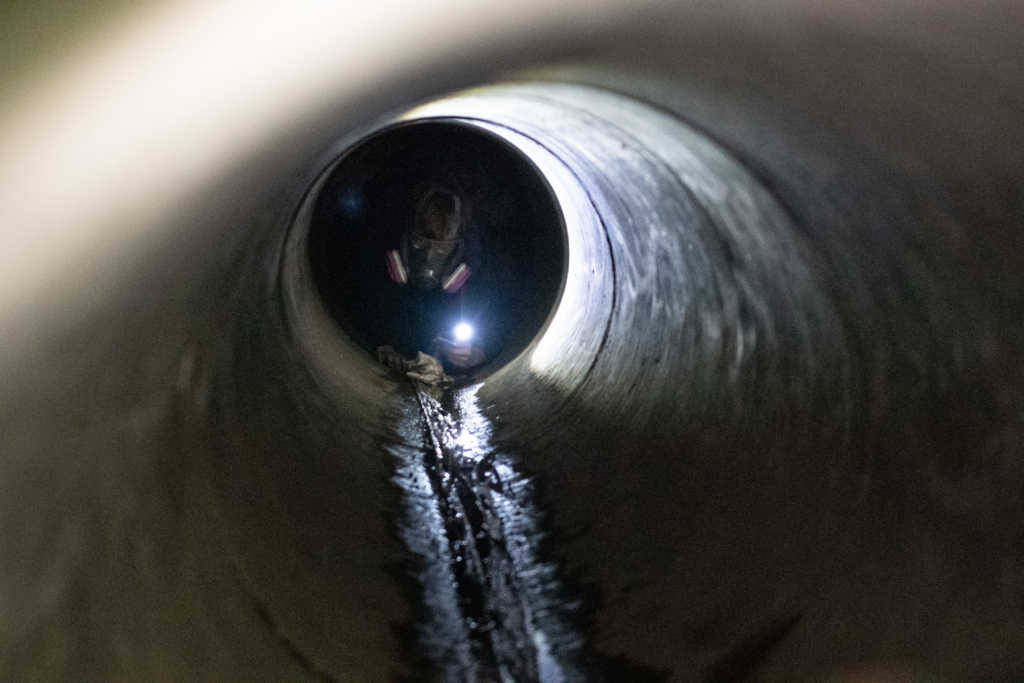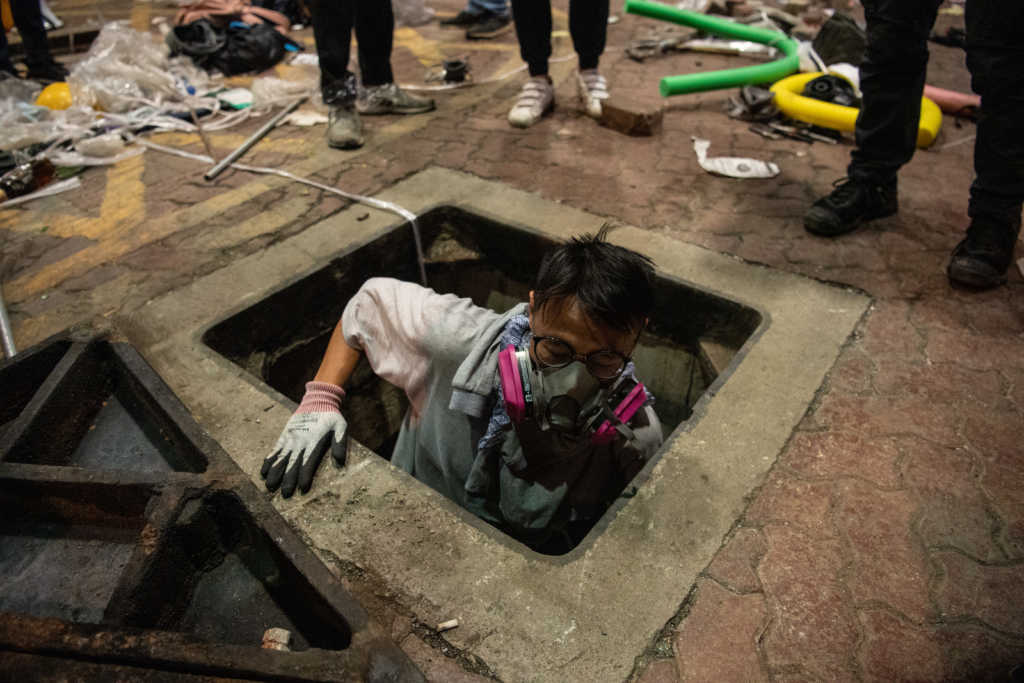 Protesters were buoyed yesterday by the passing of a bill in the United States that demonstrates bi-partisan support for their cause.
The Hong Kong Human Rights and Democracy will ensure that the Trump administration annually check-up on Hong Kong's special status to ensure democratic freedoms are still intact.
China was furious with U.S. action.
"Any attempted tricks by the US to interference in China's internal affairs and hinder China's development will not prevail," a Chinese foreign ministry spokesperson said, according to the Financial Times.
In the meantime, it appears that, despite sizeable policing reinforcements, the protesters have no plans to surrender until they are free from the tyranny of the Chinese government.
They will not rest until Hong Kong is liberated.
"I will not surrender," said one 16-year-old protester trapped inside the Polytechnic. "I have done nothing wrong."