After a long day of work, Joy returned to find luggage filled with her clothes outside her home.
Incessant knocking on the door over an hour yielded no replies nor responses.
Confused and shocked, the 25-year-old contemplated taking her own life as an option.
"If my family doesn't want me, what is the point of me continuing to live?" she wondered. "Maybe if I die, it will be easier for everyone."
It was then that Joy recalled a newspaper article that her friend previously sent, featuring Kenneth (Ken) and Adeline (Addy) Thong, co-founders of The Last Resort (TLR). Before taking her own life, Joy decided to give TLR a shot.
She managed to contact them. They took her in, and she has been staying ever since. "When I stepped in and found out that I could have dinner, it just felt very surreal," Joy explains through smiles.
"It's very surreal that I can have a family now."
Radical compassion
It's hard not to notice the line in bold, "A welcoming home for young people," on TLR website.
Shortly after tying the knot, Ken and Addy have been welcoming complete strangers to find refuge in their home since 2007.
Originally involved in overseas missions work on different continents, the couple was connected one day in 2004 through a common desire to impact lives from troubled backgrounds.
"When we got together, we were very sure that we wanted to put God first in everything. Our wedding verse is, 'Seek ye first the kingdom of God and His righteousness.' (Matt 6:33)," shared Addy.
On their first mission trip together to Hoedspruit, South Africa, Addy was struck by how close-knit Christian communities were—people loved God and each other, sharing everything they had generously.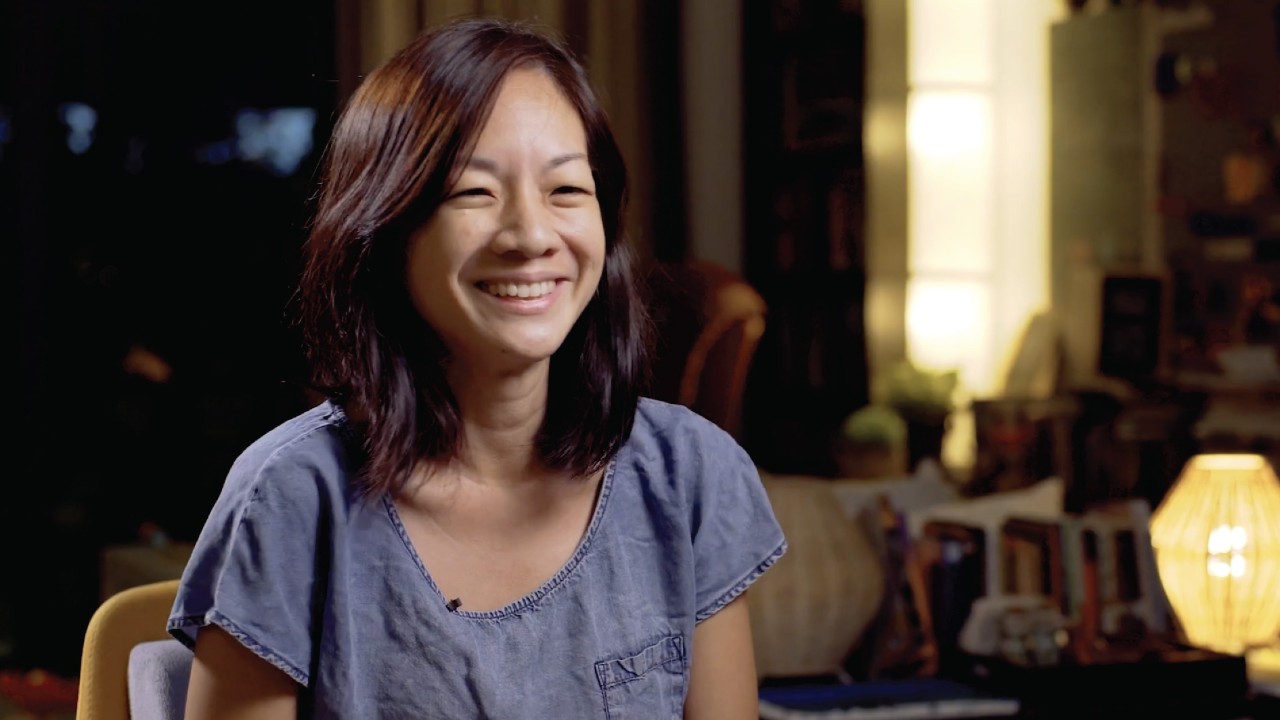 Carrying this vision of loving Christian communities back home, Ken and Addy noticed the gap in caring for youths who were unsupported by existing social services in Singapore.
"We wanted to avail ourselves, our homes and whatever we had, to make that available to anyone who has need of it."
TLR was birthed out of this couple's posture of radical compassion and complete obedience to God.
Extravagantly loved
"I think it is very important for her (Joy) to know that she's loved. Actually, not so much that she's loved by us, but very importantly—very much loved by God."
Addy reflected, "We didn't know her, who she was, and what her situation was. But God saw her, God knew her. God made a way for her."
From being abandoned by her own family, Ken and Addy who were once total strangers to Joy suddenly became newfound family. They showered her with love, providing food and shelter with no strings attached.
As Joy wrestled with God amid her brokenness, she saw the goodness of God in her life and that He really does love her.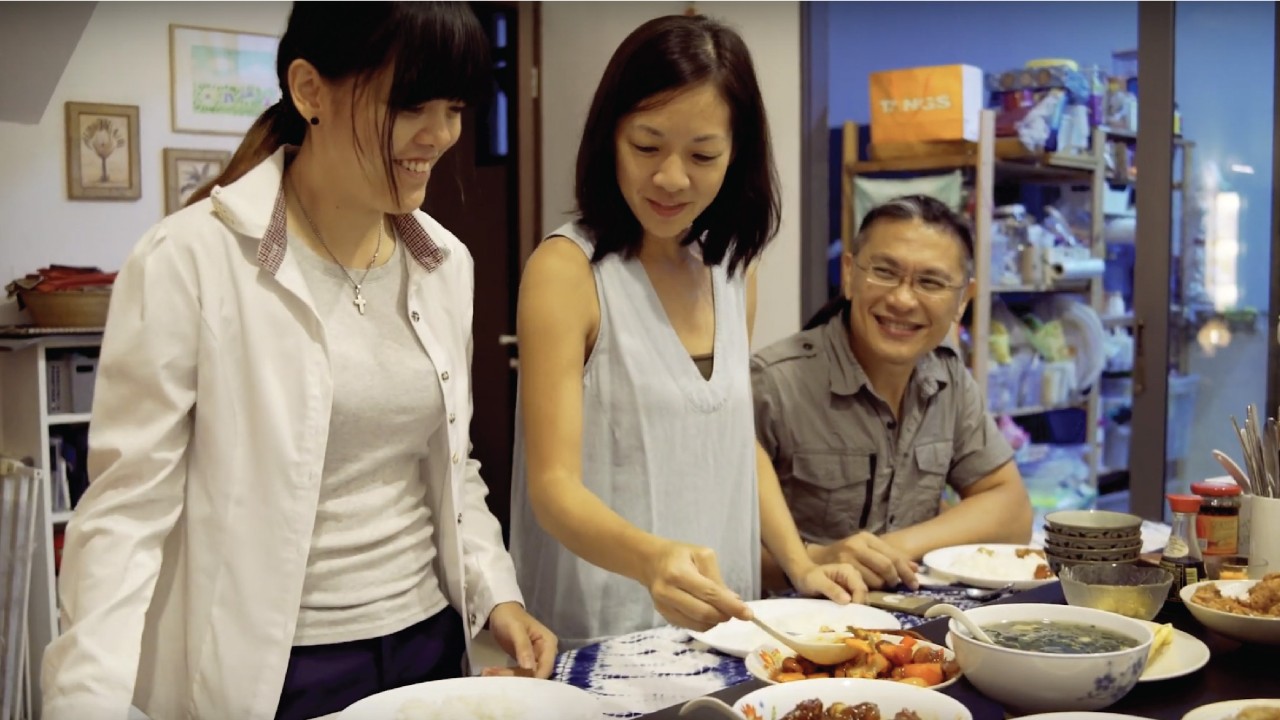 "In this house, they don't expect me to pay them," Joy said. "Why would total strangers do that? It really doesn't make sense."
Ken shared, "It doesn't matter where she came from. Her brokenness can be restored in God who loves her and has great hopes and plans for her."
"She doesn't need to pay back in any way but if anything, is to love [others] back."
"Anyone who has nowhere to turn to, God wants you. If no one wants you, God wants you."
"And as a Church, we want you."
New life. New start
Through staying in TLR, Addy slowly discovered Joy's gift of music.
"Oh, my goodness, this girl can sing," Addy said, overwhelmed with emotions. "Then I realized that there's something really special about her and perhaps what God has for her."
Joy shared, "Music is an avenue where I can pour out all my emotions."
"I hope that when people listen to my songs, they will be inspired and have some hope in the midst of their troubles."
Having dropped out of school and worked full time for a couple of years, Joy is back in school today. She's currently pursuing a diploma in music and audio production in a local polytechnic and wants to be a singer-songwriter one day.
When she's older and has her own place, Joy's dream is to provide a shelter for youths who are stranded and have nowhere else to go—just like how Ken and Addy do it.
"I want to tell them (Ken and Addy) that I really really love them."
"I love them 3,000," Joy smiled.
Questions to ponder:
1) Joy was restored with the help of Ken and Addy. Can you recall of a time when you felt helpless and God helped you out of it through someone's kindness?
2) Ken and Addy had chosen to put God first, availed themselves and their homes to those in need, God had sustained them thus far. Can you recall of a time when you also experienced God as you put Him first?
3)     The compassion Ken and Addy showed to the young adults in need reflected the heart of God and drew people to God.  How can we too, show the heart of God to the world around us and draw others to Him?
To learn more about Cru, visit their homepage HERE.
This article originally appeared on Cru's homepage and was republished with permission.