"They flipped out and all ate until they couldn't eat anymore."
A little goes a long way in Haiti, and after Faithwire & CBN readers saw this story posted late last week, donations came in by the thousands. Now, because of your generosity, people living in unthinkable squalor were able to get a fresh meal and the knowledge that someone actually cares about them.
This is a beautiful example of Matthew 25 being lived out in real-time.
"For I was hungry and you gave me food, I was thirsty and you gave me drink, I was a stranger and you welcomed me,  I was naked and you clothed me, I was sick and you visited me, I was in prison and you came to me.' … 'Truly, I say to you, as you did it to one of the least of these my brothers, you did it to me.'"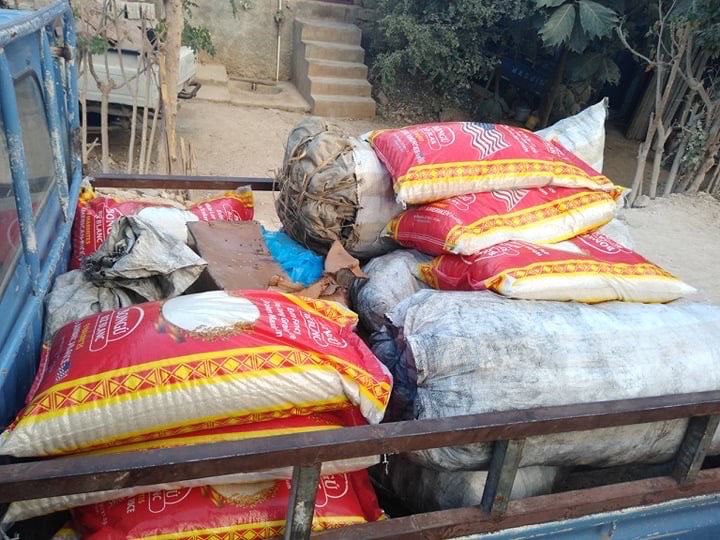 Thanks to your donations through a GoFundMe set up by Christian missionary Kate Bartow, a hearty (and delicious looking) feast was prepared and served at a prison in Jeremie, Haiti yesterday.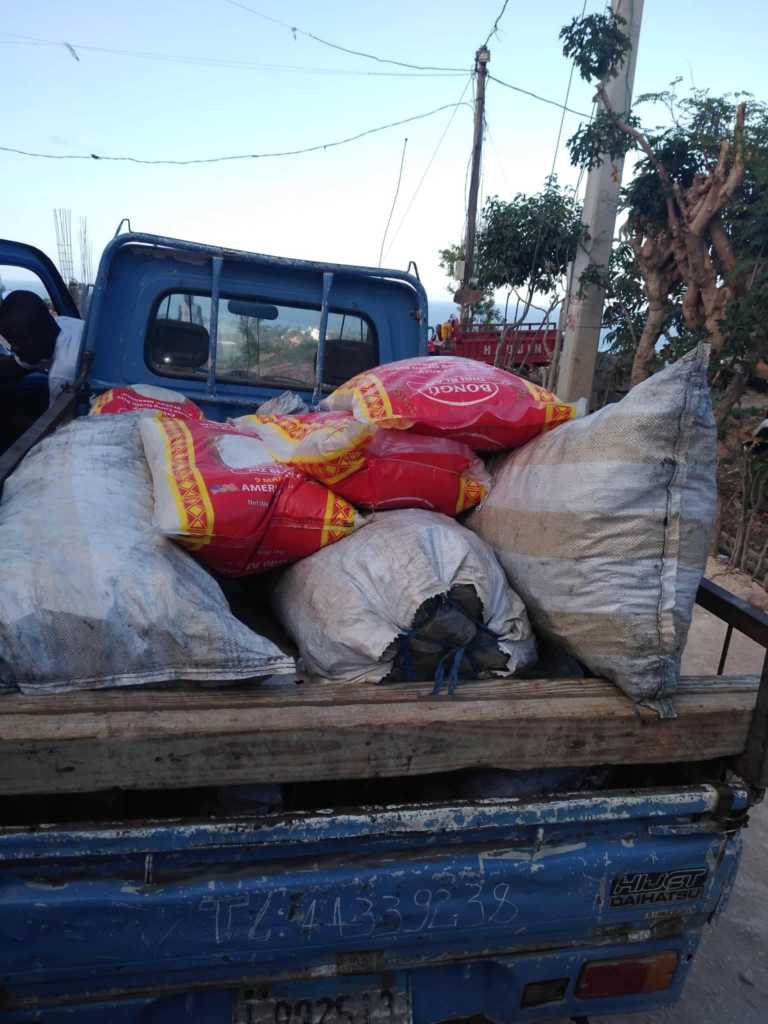 Bartow relayed that the food was purchased, prepped and delivered to the remote prison yesterday. These pictures chronicle the preparation process. There are no pictures inside the prison because authorities will not allow them, but Bartow explained that the prisoners were overjoyed at the feast.
But this was much more than simply a tasty meal and sustenance for the body. It was nourishment for the soul. Because someone (you!) took the time to care, these people were given proof they have not been forgotten.
That may seem like a simple thing, but to those who find themselves trapped (whether guilty or not) in oppressively hot, tiny cells with 50-60 other men, being fed "worse than dog food" or not at all, sleeping on concrete next to a bucket filled with human excrement, it is life-changing.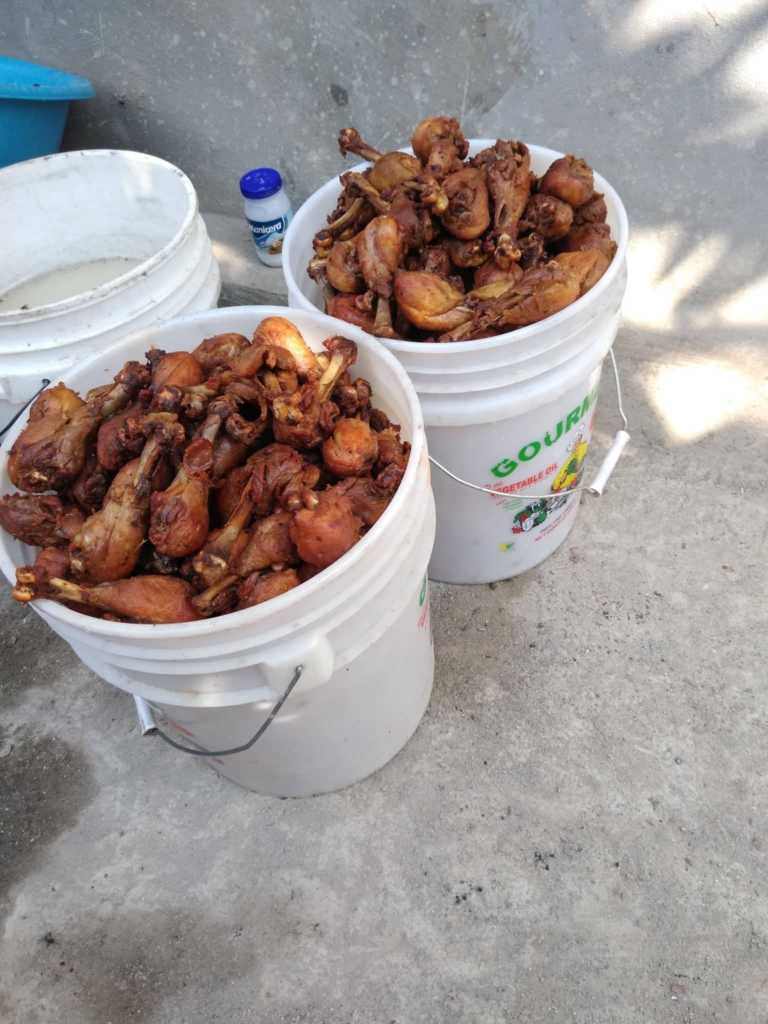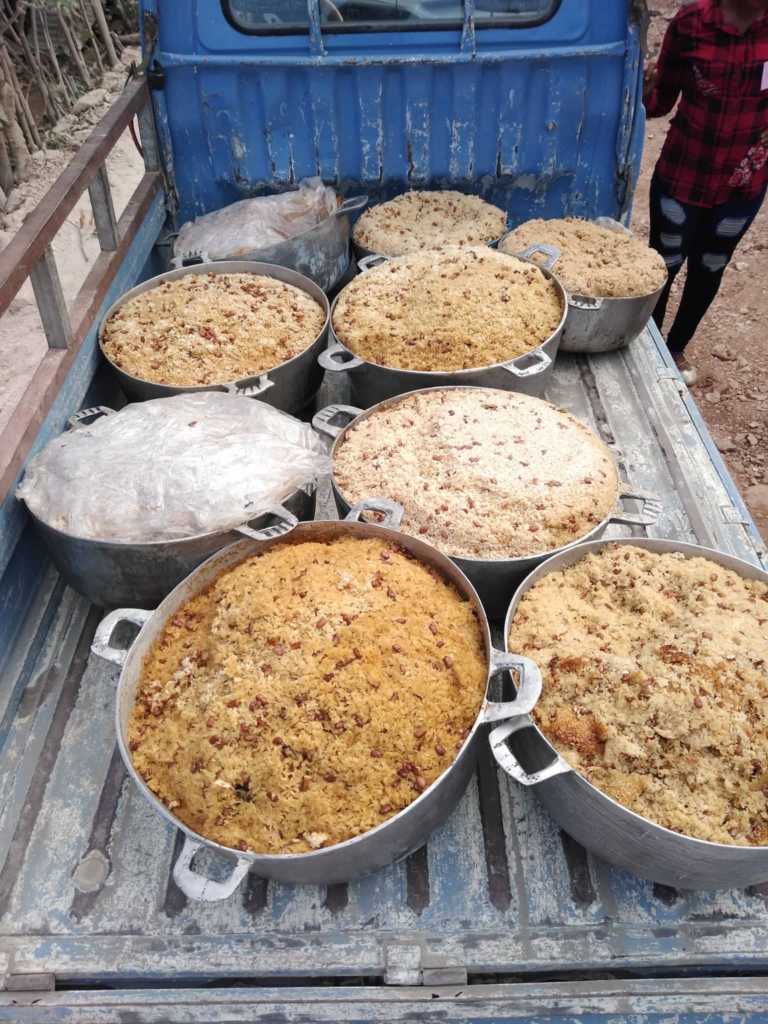 As Christian missionary Kate Bartow explained to Faithwire, it's easy to lose hope in a place such as this. So, the teensiest, tiniest glimmer of hope means the world to those living in the most forgotten of places.
Here is a look at some of the food as it was being prepared for the several hundred prisoners in Jeremie, Haiti.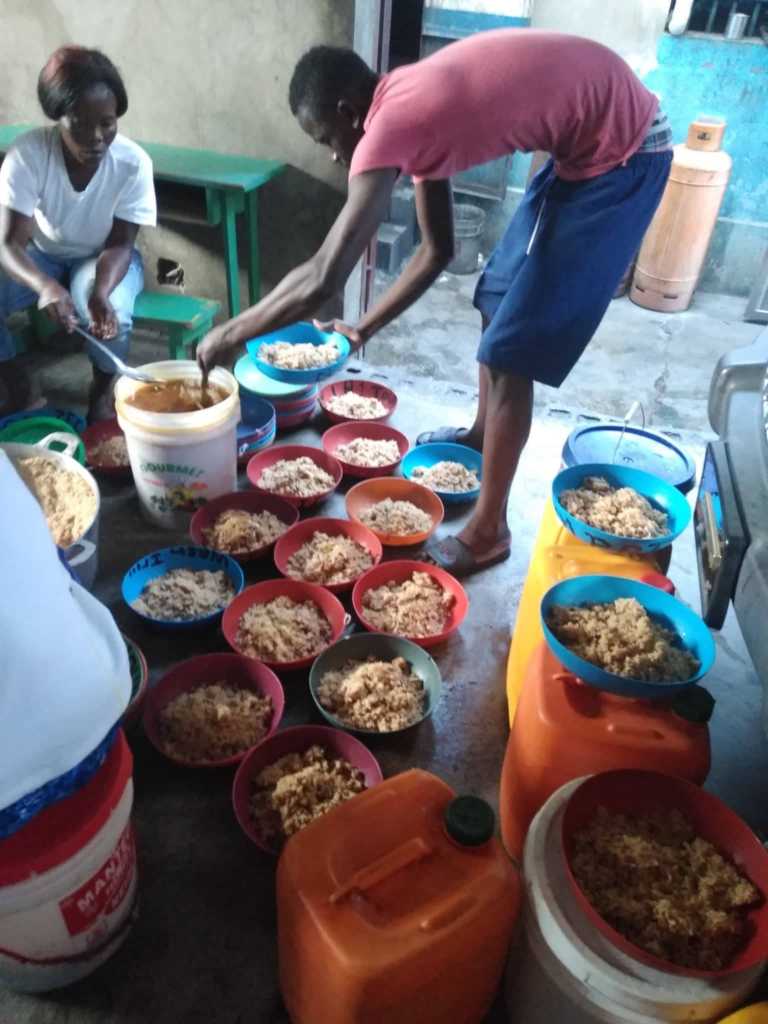 If you feel led to help these prisoners living in horrific conditions, you can donate to Kate's GofundMe HERE.
There is currently enough money raised to provide regular meals for a few weeks. Obviously, the need will continue. Please pray for hearts to be stirred to action and that these prisoners see Christ through this act of generosity.