Since the novel coronavirus first appeared in the U.S., New York has become the epicenter of the infection. To date, there are more than 2,300 confirmed cases in the Empire State with 1,339 of them in New York City alone.
It's easy to see the numbers, to walk by empty shelves in the grocery store, and become overwhelmed. But there is good news happening amidst all the concern.
New York Gov. Andrew Cuomo (D) announced Wednesday there have been 108 recoveries so far of people infected with the virus, known as COVID-19.
"It's easy to get caught up in the emotion, but you also have to remember the facts of the situation," he said during a press conference. "And the facts are still very clear: we know what this virus does, we know who it is, we know where it lives, we know what it does to people."
"We even know what it's done in the state of New York," the governor continued. "Of the numbers we've seen in New York since it started, 108 people have already recovered and been discharged from the hospital."
Cuomo went on to discuss the first patient in the state to test positive for COVID-19, a 39-year-old healthcare worker who had recently traveled back to the U.S. from Iran. She was never even admitted to the hospital but instead quarantined to her home.
She has since recovered and is healthy.
"She actually took a second coronavirus test and tested negative," the governor explained. "So, 39-year-old female came home, was at home, was on quarantine, recovered, two weeks later, tests negative, which means she has resolved the virus in her body."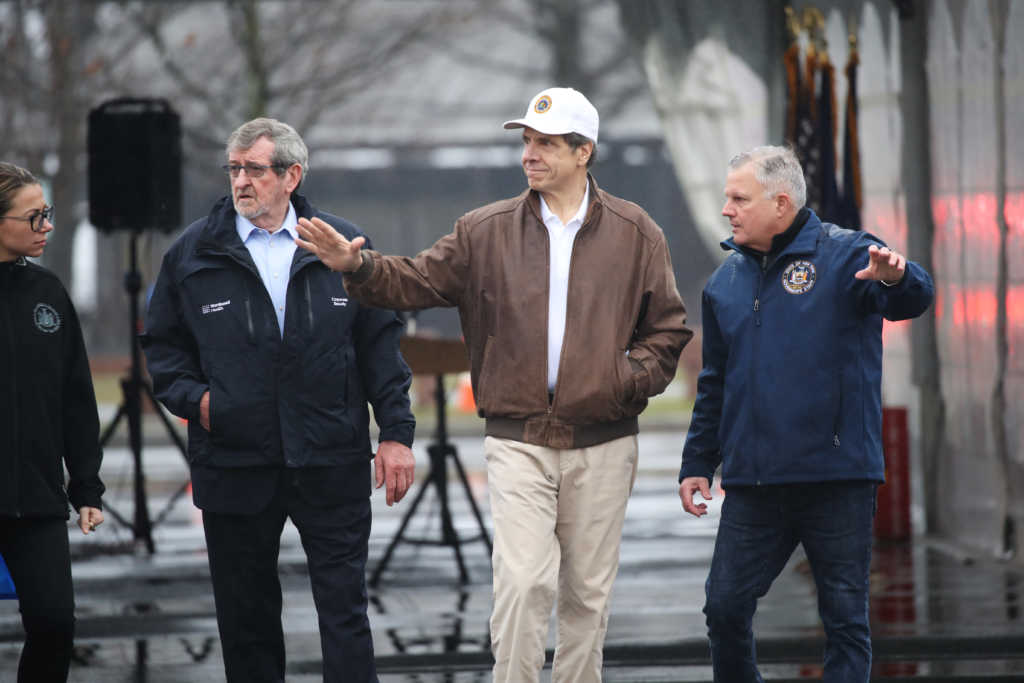 Cuomo pointed to data from the World Health Organization that shows 80% of those infected with COVID-19 experience only mild symptoms and are able to recover without much difficulty.
None of this is to say that there isn't any cause for concern — because there is. It's OK to be afraid of this coronavirus. It's important, particularly for younger, healthy people to stay home in order to slow the spread of COVID-19, which can have catastrophic effects on those who are older and/or immunocompromised. A recent study has revealed for every confirmed case, there are between five and 10 undetected cases of COVID-19.
So please follow all the guidances in your community, because you are saving the lives of those around you. But don't live in fear; don't let it consume you. Know the facts, remember the good stuff, and trust this will come to an end.
If you need some more coronavirus-related good news, we've put together a list here.