UPDATE: YouTube has restored the video posted to the Desiring God account containing the audiobook of John Piper's new book, "Coronavirus and Christ"
ORIGINAL STORY:
The audiobook version of theologian John Piper's latest book, "Coronavirus and Christ," has been removed from YouTube for "violating community guidelines."
Piper's book, intended to help Christians navigate the theology of crises like the one we're currently facing, was released for free April 8 and offers readers "six biblical answers to the question, What is God doing through the coronavirus?—reminding us that God is at work in this moment in history," according to the book's description.
Those who navigate to the YouTube link for the audiobook are now met with a black screen carrying the following notification: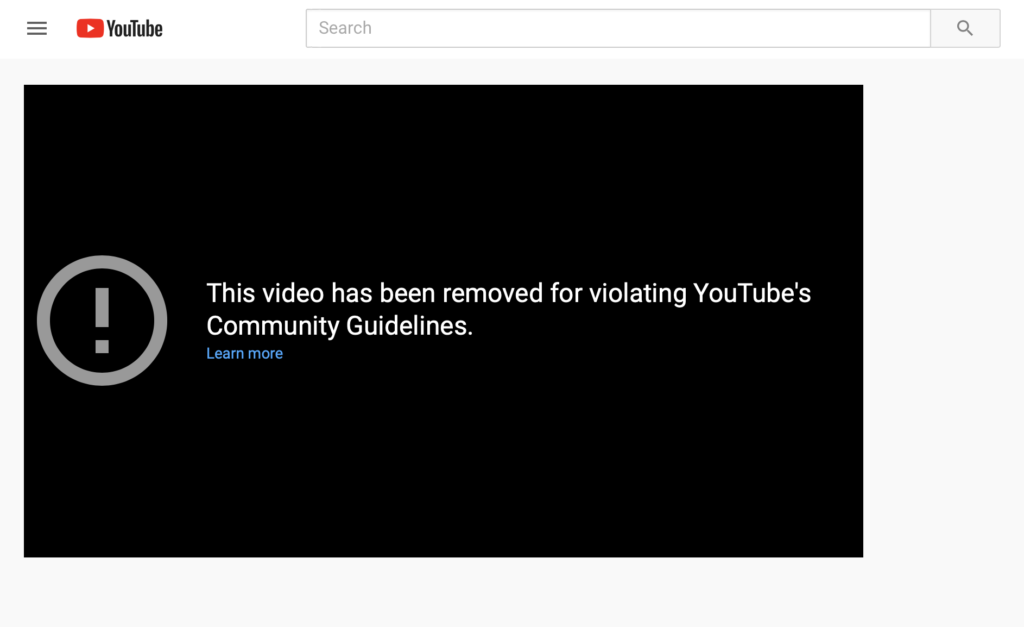 The streaming site has not yet indicated why the video of the audiobook was removed, though the outlet has removed other videos related to coronavirus, arguing they were promoting false or misleading information. It should be noted the audiobook has remained on the Crossway YouTube account.
As Faithwire previously reported, a Christian Army chaplain faced intense criticism in early May, when he emailed 35 of his fellow chaplains, recommending "Coronavirus and Christ" as a good resource he found personally helpful. In the email, he said Piper's book helped him "refocus my sacred calling to my savior Jesus Christ to finish strong."
But after hearing from 22 "mainline and progressive" Christian chaplains angered by Col. Moon H. Kim's email, the liberal Military Religious Freedom Foundation sent a letter to Defense Secretary Mark Esper, urging the South Korea-based chaplain to be "swiftly, aggressively, and visibly" punished for his message.
The letter from MRFF leader Mickey Weinstein described Kim's letter as "egregious," "deplorable," and "shocking," mainly because of Piper's views on issues like the definition of marriage as a religious institution between one man and one woman.
Faithwire has reached out to YouTube for a statement.