For Janice Dean, none of this — the loss of her in-laws to the coronavirus, the New York policy that could have caused their deaths, or her effort to hold Gov. Andrew Cuomo (D) accountable — is political. It's "a calling."
"I'm not a political person at all," Dean said with a laugh during a call with Faithwire. "I'm the meteorologist, for goodness' sake. I used to say my big line to people would be the only red and blue I see on a map are areas of low pressure and high pressure."
Nevertheless, the Fox News senior meteorologist has found herself at the center of a political storm she never could have forecasted.
In late March, Dean's father-in-law died of the novel coronavirus. Her mother-in-law succumbed to the infection just two weeks later. They were living in a New York nursing home, where they passed away alone.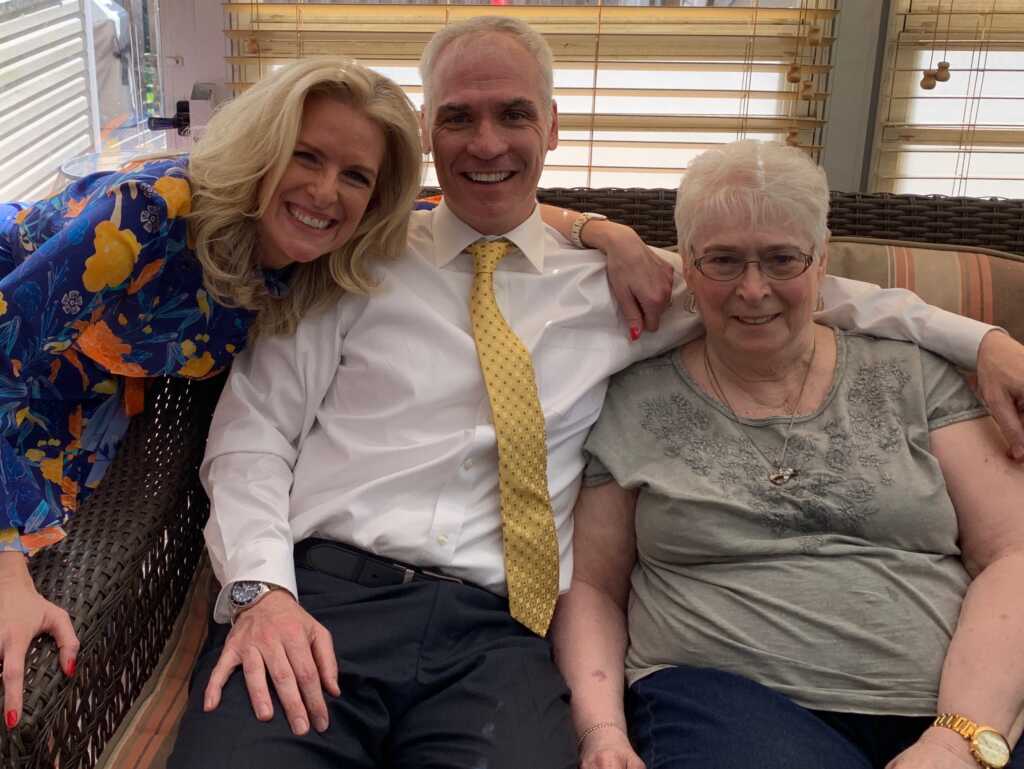 Dean has, for weeks, been seeking to hold Cuomo to account for the abysmal and fatal policies that have caused so much loss for so many across the Empire State since the beginning of the coronavirus pandemic.
She penned an editorial published Wednesday by USA Today in which she said the Democratic governor's "New York Tough" motto couldn't be further removed from the tragic reality the state's citizens are facing.
"When it comes to tough questions about his leadership during this time," Dean wrote, "Cuomo has shown he isn't so tough after all. In fact, he prefers to place blame on anyone but himself for the disastrous decisions he's made."
At the crux of the meteorologist's concerns is an executive order signed by Cuomo on March 25. The edict mandated recovering coronavirus patients be placed in nursing homes and elder care facilities. It also barred nursing home administrators from requiring incoming patients "to be tested for COVID-19 prior to admission or readmission."
Cuomo's deadly order remained in effect for 46 days. During that window of time, at least 6,000 coronavirus-positive patients were placed into the facilities in question.
Dean's social media feeds have become a constant stream of reminders, calling the New York governor to take responsibility for the policies that have led to coronavirus fatalities that never needed to occur — to include the deaths of her in-laws. But the role the sunny weather woman is now filling isn't one she arrives at naturally.
In fact, she said she's "looking forward" to the day her Twitter feed is, once again, teeming with lighthearted dog videos and weather forecasts.
Right now, though, it's critical for Dean to fight for her family — not because she's looking for money or some sort of political victory, but because she and her loved ones deserve answers to how they, and so many other families across New York, found themselves in this heartbreaking place while Cuomo is continually passing the buck and trying to profit off his handling of the contagious illness.
"You can't put a price on my loved ones, but I do want answers as to why this was mandated," the Fox News personality said of the nursing home order. "Why it was in place for 46 days straight and how we can do better the next time, because there will be a next time, and we have to learn from the mistakes that were made."
Dean said her Catholic faith has played an integral role in keeping her motivated as she works to strike a balance between righteous indignation over critical mistakes made by those in power and helping her husband and children cope with such a significant loss at height of a months-long pandemic.
Even in the midst of such despair, which has, in recent weeks, turned to anger, Dean said she's heartened by the support so many have extended to her, her children, and her husband. Not only has their church sought to honor the lives of her in-laws, other parishes across the country have also paid respect to Dean and her family as well.
Even over Zoom, after schools closed their doors and went fully online due to the pandemic, her kids found glimmers of hope from their teachers and classmates.
"When this first happened, my youngest, Theodore, they were having Zoom classes in school and he went online and he wrote to his friends and said, 'Please pray for my grandparents and please pray for my family,'" Dean recalled through tears. "It's so special that he, at a young age, would ask for people to pray for him and his family."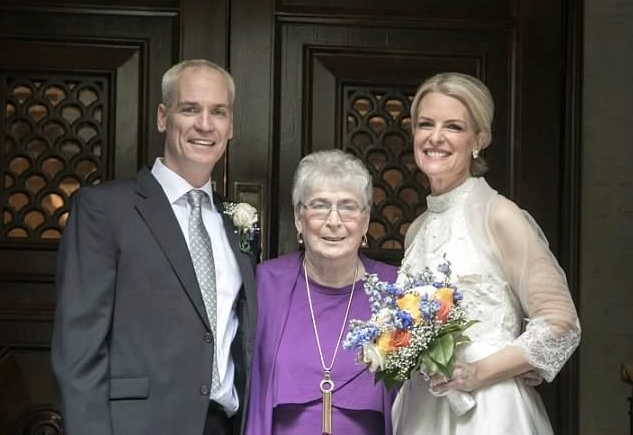 In addition to receiving countless letters of support from fans across the country, Dean's colleagues at Fox News have been instrumental in helping encourage her.
At different times throughout their friendship, Dean said she's asked "Fox News @ Night" anchor Shannon Bream, who is outspokenly Christian, for wisdom and encouraging Bible passages.
The one she said has helped her the most in this trial is Psalm 34:18, which reads, "The Lord is close to the brokenhearted; He rescues those whose spirits are crushed."
"That particular verse has brought me through so many moments of deep sadness," said Dean.
As for now, Dean will soldier on.
A series of joint legislative hearings are scheduled to convene beginning at the end of July. Lawmakers will look into the impact the pandemic — as well as the policies that arose from it — has had on New York.
Dean is planning to attend the hearings starting the first week of August, when politicians will review the rate of infection and mortality in nursing homes and elder care facilities.