Emotions are running high as the election approaches, and sometimes that emotion can cause people to act in ways they normally wouldn't. In a video now gone viral for all the wrong reasons, a woman passing by a Trump rally on a street corner let her anger take over and now her insurance is probably about to go up.
As she rolled past the Trump supporters, the woman leaned out the window and shouted expletives while also making vulgar hand gestures. Because she was not paying attention to the road ahead, her car slammed into the car directly in front of her.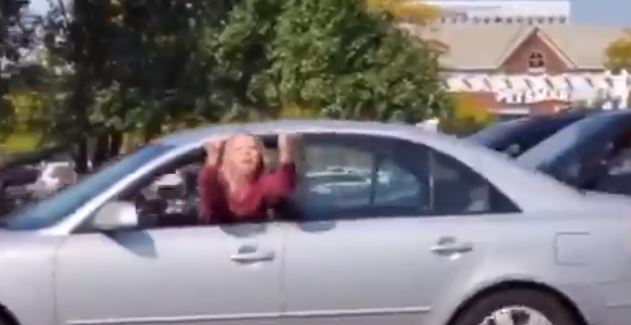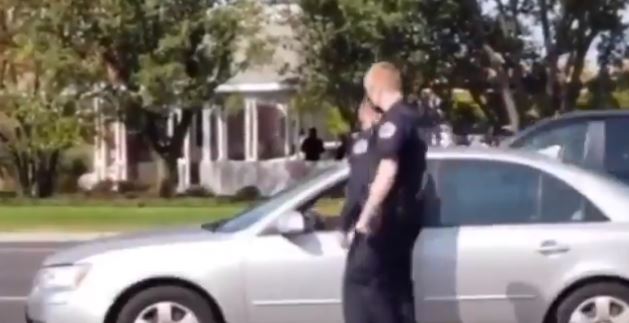 You can see the incident below. CONTENT WARNING: Woman in the car shouts expletives and makes obscene hand gestures:
A reminder that during these heated political times it's best to let things go and allow cooler heads to prevail.