What was intended to be a peaceful protest by pro-Trump supporters in Washington DC on Saturday turned violent at nightfall.
Tens of thousands of people turned out for the "Million Maga March" in an effort to support President Trump during ongoing investigations over the election results and claims of voter fraud.
Videos shared on social media show Trump supporters and counter-protesters engaged in violent confrontations, verbal harassment, and fistfights.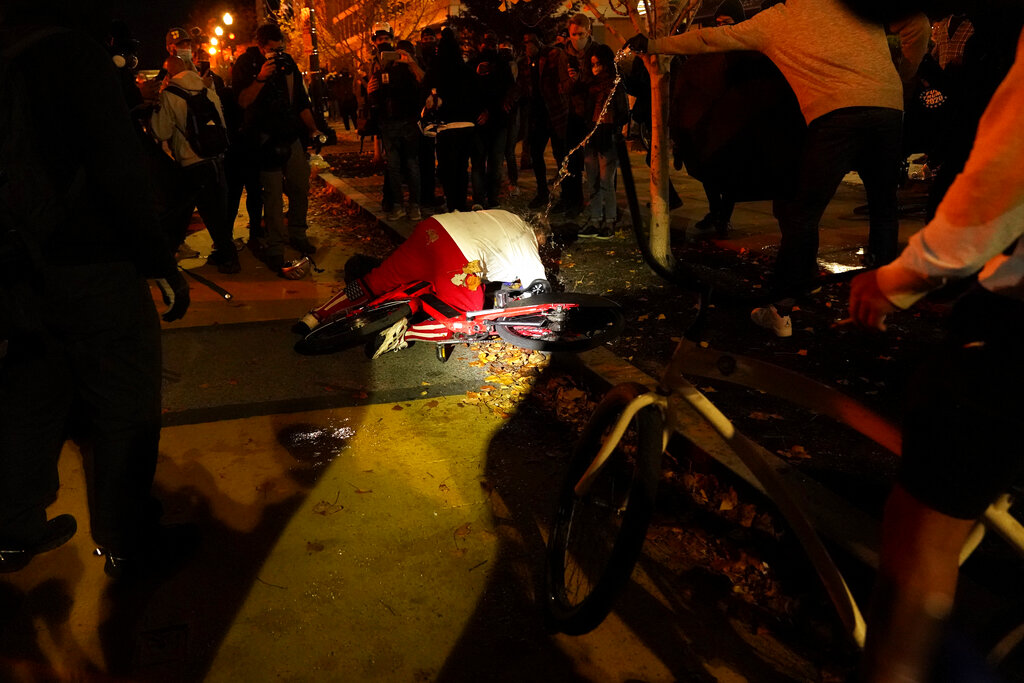 One disturbing video captures the counter-protesters punching a man in the head then kicking him while he laid unconscious on the ground.
WARNING: GRAPHIC VIOLENCE AND LANGUAGE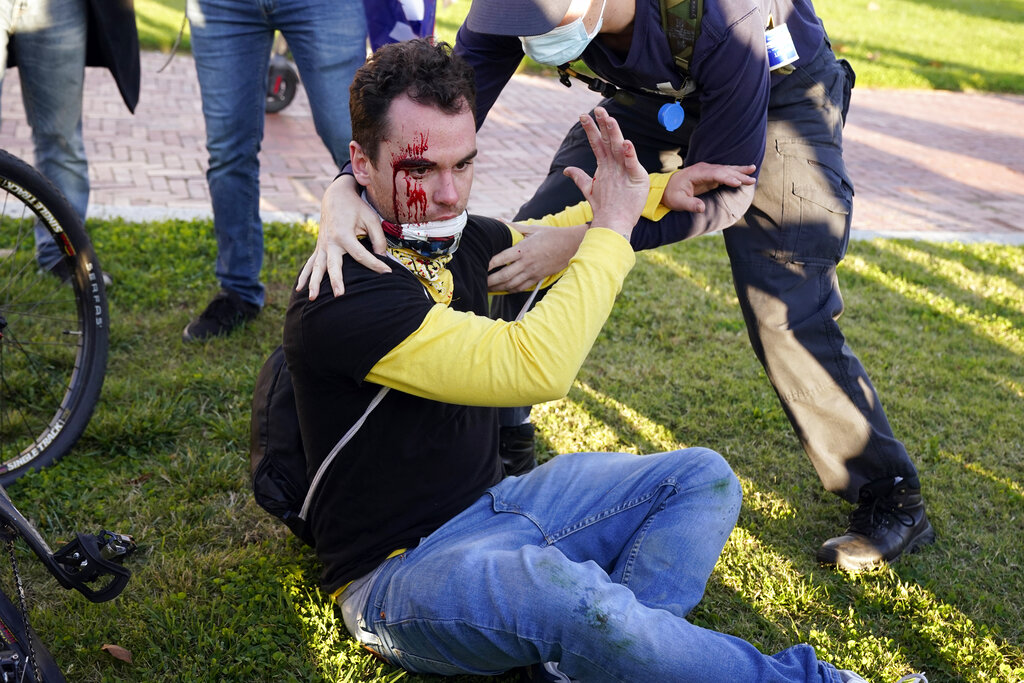 Counter-protesters even tormented a family while they walked down the street – fueling fear among the children.
In a series of tweets, President Trump denounced the outbreak of violence and condemned Washington Mayor Muriel Bowser for "not doing her job."
"Radical Left ANTIFA SCUM was easily rebuffed today by the big D.C. MAGA Rally crowd, only to return at night, after 99% of the crowd had left, to assault elderly people and families. Police got there, but late."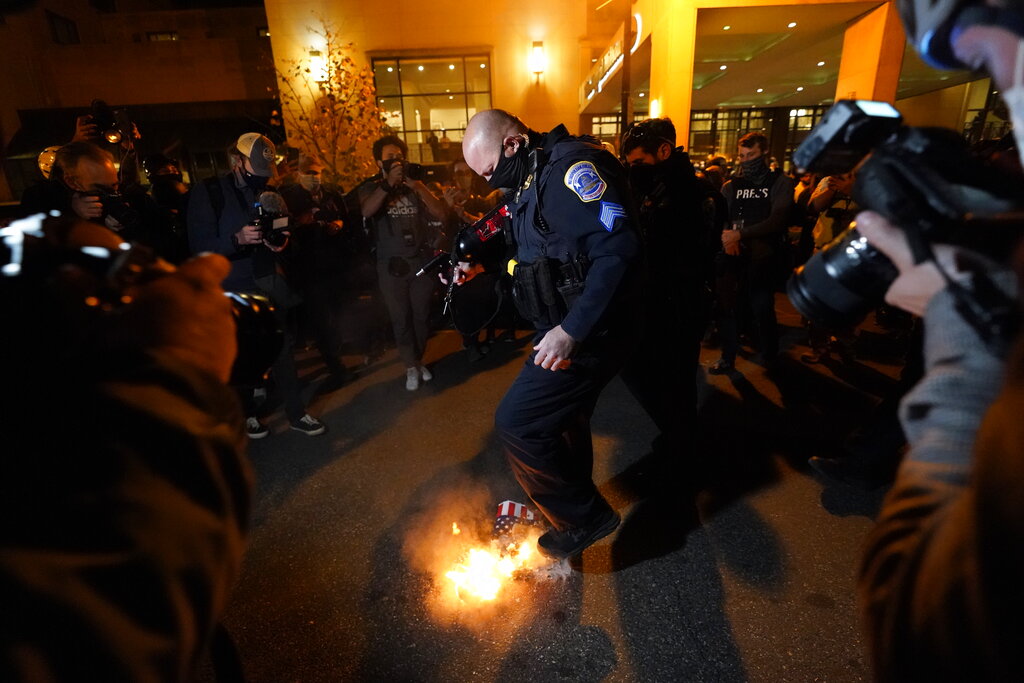 A group of alleged Antifa members marched down one street chanting in unison.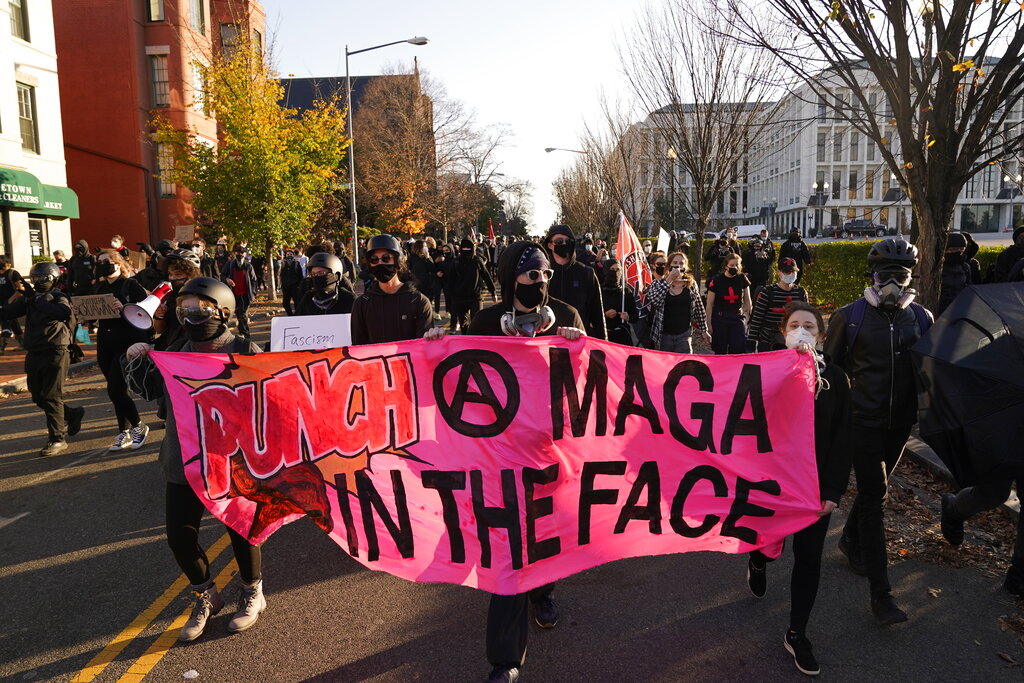 A local news station reported that two police officers were injured, one man was stabbed, and at least 20 people were arrested.
This story was first published on CBNNews.org