The congressional debate over certifying the Electoral College abruptly halted Wednesday afternoon as lawmakers went into lockdown after the Capitol Building was breached by protesters.
The US Senate went to an emergency recess after demonstrators were seen breaking the barricades, then entered the building, and started pounding on the door of the US House of Chamber.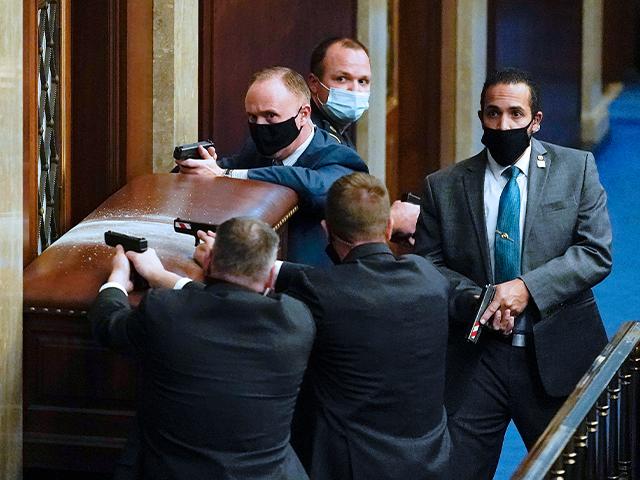 President Trump tweeted, "I am asking for everyone at the U.S. Capitol to remain peaceful. No violence! Remember, WE are the Party of Law & Order – respect the Law and our great men and women in Blue. Thank you!"
Sen. Ted Cruz tweeted, "Those storming the Capitol need to stop NOW. The Constitution protects peaceful protest, but violence—from Left or Right— is ALWAYS wrong. And those engaged in violence are hurting the cause they say they support."
President Trump called for peace on Capitol Hill.
Here's some more response from Christian and political leaders:
This story was first published on CBNNews.com