Haiti cannot catch a break.
Just days after a 7.2 magnitude earthquake, massive rainfall pummeled western Haiti causing mudslides, flooding and more misery across a nation already weary from weeks of unrest following the assassination of their president.
Video footage provided to Faithwire shows a group of families in Les Cayes, the epicenter of the earthquake, riding out the storm with tarps and whatever else they could find to try and stay dry. The cries of desperation and fear are palpable, but bring to light the level of trauma Haitians are going through right now.
WARNING: The video below may be upsetting to some viewers
Officials in Les Cayes, which is smaller than Port-au-Prince but one of the larger cities in Haiti, said that about 50% of the houses collapsed during the earthquake. Other areas on the west side of Haiti were hard hit, such as Jérémie, though not quite as badly as Les Cayes and the mountain areas in between.
Footage of an attempted rescue of a family trapped beneath their crumbled home was livestreamed on Facebook, but tragically it did not end in success. A mother, father and young child were pulled out of the rubble – but they did not survive. This is an image from that video, which clearly shows the massive concrete pile of rubble that the family was trapped under.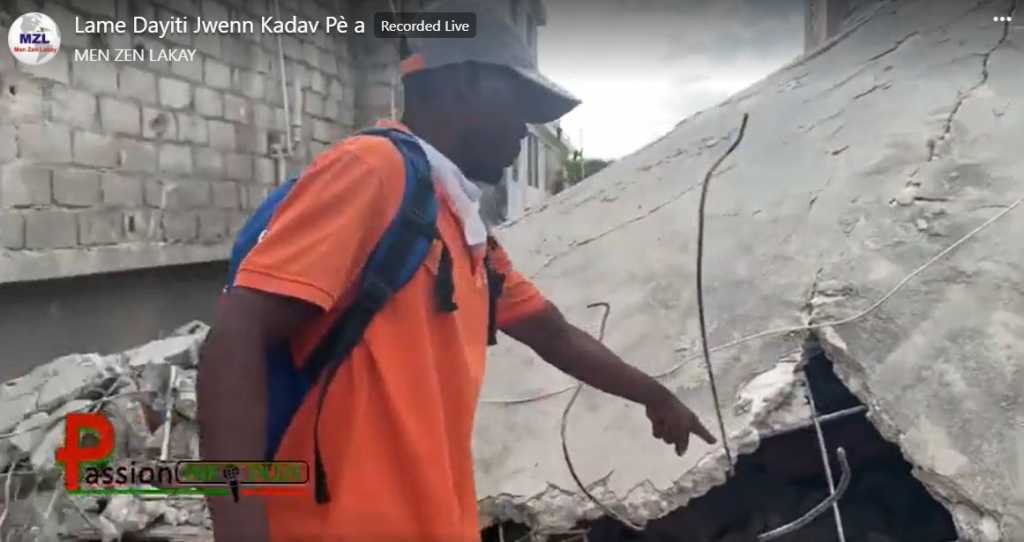 With the massive rainfall comes additional dangers. Haiti is filled with rugged, mountainous terrain. The main roads that connect major cities to one another traverse through these roads. Right now, it's incredibly dangerous to navigate them because of the threat of mudslides. Here's video of a mudslide along with the floods wreaking havoc in villages and towns: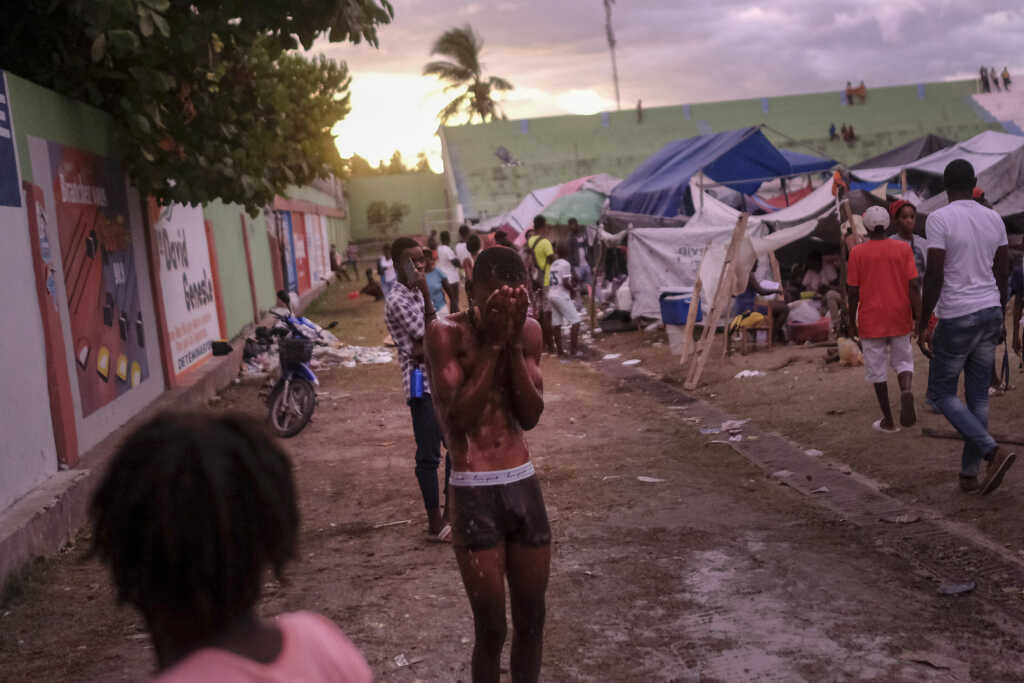 On top of all these calamities, Haiti is already one of the poorest nations on earth. These situations would be difficult enough to deal with in a stable, prosperous country. The death toll has already topped 1,400 but those numbers likely do not include all the people who perished in the more remote areas, meaning the number is in all probability significantly higher.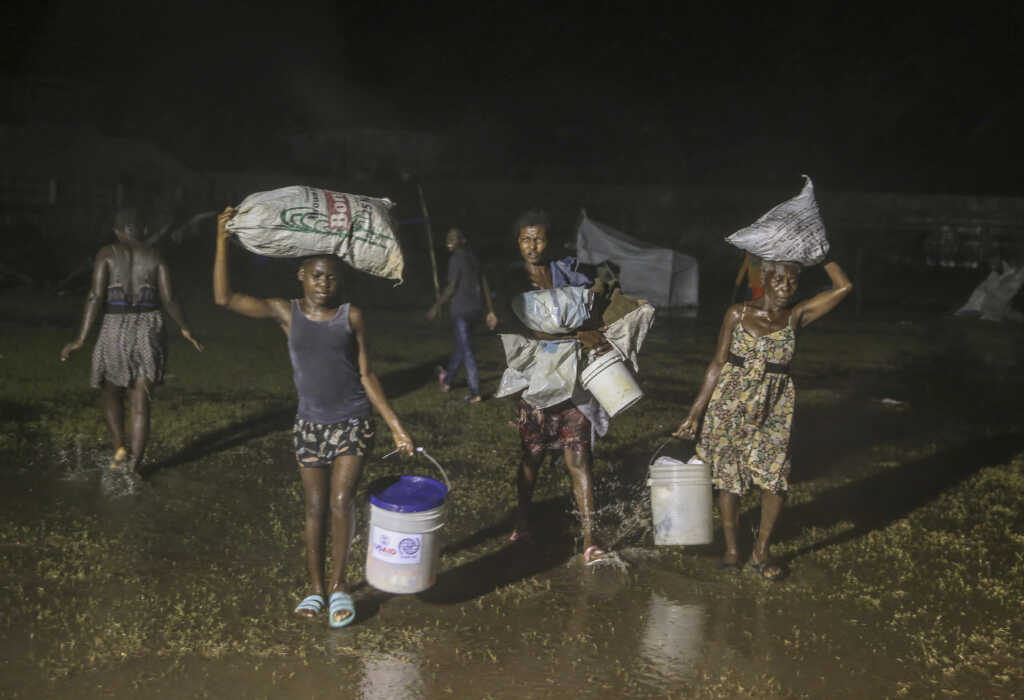 Please continue to pray for the people of Haiti, who have been through more trauma in the past few months than most have gone through in their entire lives.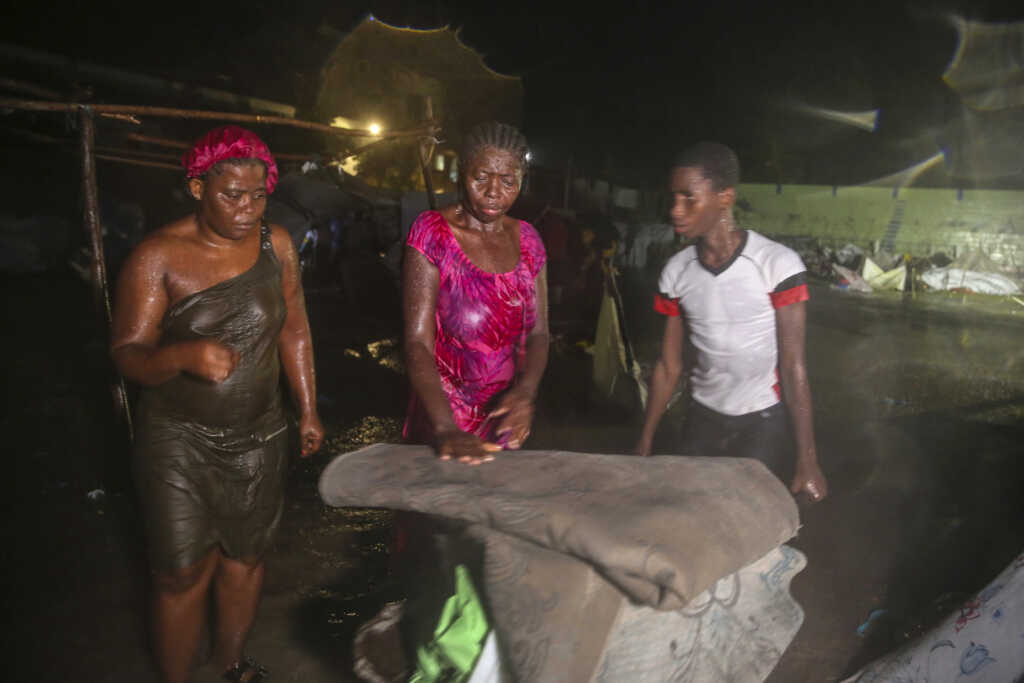 If you'd like to help those in dire need, please visit Operation Blessing to learn more.
LISTEN TO TODAY'S PODCAST AND SUBSCRIBE: