Gracia Burnham has a good sense of what the 17 abducted missionaries in Haiti are feeling and experiencing right now, as she and her late husband, Martin, were abducted and held captive by extremists for over a year.
The Burnhams' story captured international headlines 20 years ago when they were serving as missionaries in the Philippines and were taken captive on May 27, 2001, by members of a militant Islamic group known as Abu Sayyaf.
LISTEN TO TODAY'S PODCAST AND SUBSCRIBE:
They were held for more than a year and witnessed "unthinkable atrocities" as they were shuffled throughout the jungle amid other horrific conditions.
Martin was killed on June 7, 2002, when Philippine military officials attempted a rescue. Gracia later returned home a widow and has since shared the lessons she learned along the way.
And in the wake of the most recent abduction of American and Canadian missionaries in Haiti, she is again speaking out, offering her perspective on what these individuals might be feeling and experiencing.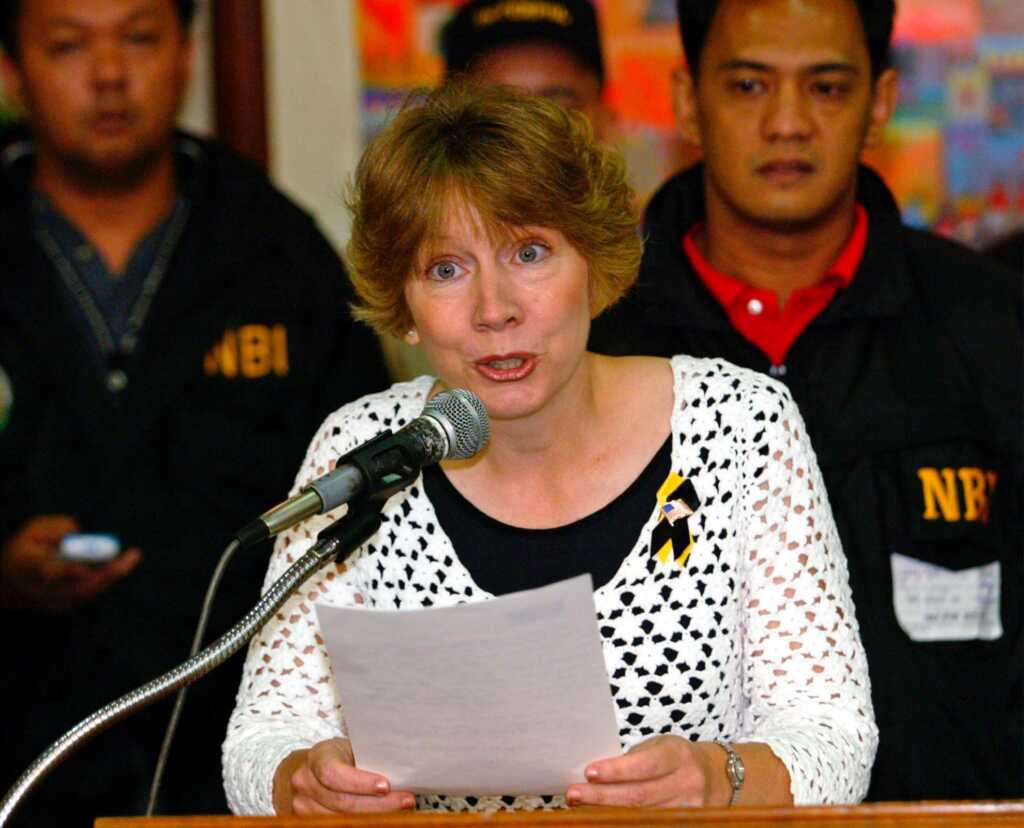 "Government intervention can't change bad guys into good guys. Our only hope was the Lord and we just kept asking Him to be near us, to comfort us, to get us out of there," she told KWCH-TV. "Which I'm sure is on everyone's minds that's involved in this hostage-taking in Haiti."
Gracia said she is recalling her own experience as she prays for the missionaries.
"I pray for them the way I prayed for myself in the jungle," she told the outlet. "'God help them to get some food today, give them peace down deep in their gut, in their heart. So, I know exactly how to pray for them. They're never far from my mind at all.'"
Gracia's message comes as Christian Aid Ministries, the group with which the captured missionaries are affiliated, continues to provide updates on the ever-sensitive situation.
"The situation remains critical, and we ask for your continued prayers," the organization said Wednesday. "We again commit the hostages to God's care and desire that our Lord Jesus be glorified through this difficult situation."
Christian Aid Ministries said the U.S., Canadian, and Haitian governments are working toward a safe release for the missionaries. The group asked for prayer for the officials and authorities working on the complex case.
As Faithwire previously reported, there are five children among the kidnapping victims, ranging in age from 8 months to 15 years. The presence of children adds urgency to the situation and is of grave concern. Read more about the kids in captivity here.
***As the number of voices facing big-tech censorship continues to grow, please sign up for Faithwire's daily newsletter and download the CBN News app, developed by our parent company, to stay up-to-date with the latest news from a distinctly Christian perspective.***