Authorities in Spain are looking into what they deemed a potential "terrorist" attack after a man wielding a machete assaulted several people in two churches, leaving at least one dead and four others injured.
The suspect, who was arrested and is in police custody, attacked clergy members at two different churches — San Isidro and Nuestra Senora de La Palma — about 300 yards from each other, according to Reuters.
Listen to the latest episode of CBN's Quick Start podcast 👇
The attacks unfolded in Algeciras, Spain, around 7 p.m. Wednesday, when the alleged attacker, whose name has not been disclosed, assaulted a priest, who is seriously wounded, The Guardian reported.
At that point, the assailant left San Isidro and continued his attack in Neustra Senora de La Palma, where he fatally attacked the church's sexton, who oversaw maintenance of the church building. The slain church official was identified as Diego Valencia and the wounded priest is Antonio Rodríguez.
Three others were reportedly injured in the rampage. A judge on Spain's national court has opened an investigation into the possible act of terrorism.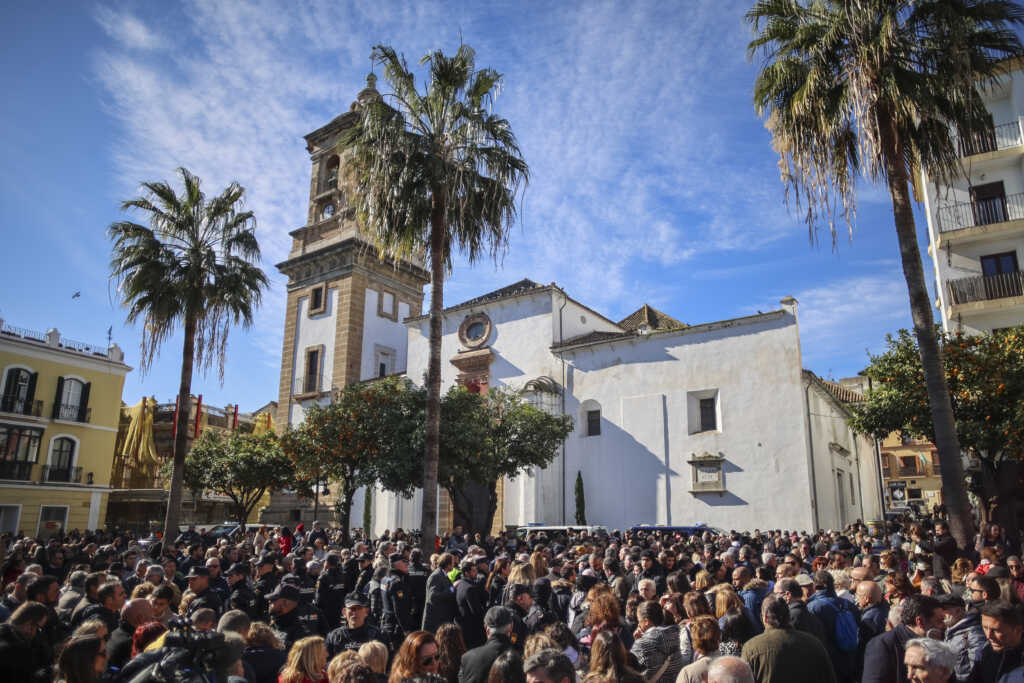 Francisco García, secretary of Spain's Episcopal Conference, said news of the attack caused "great pain." He added, "These are sad moments of suffering. We are united by the pain of families of the victims and for the diocese of Cádiz."
Members of the Algeciras town hall declared a day of mourning in the wake of the violent assault.
Mayor José Landaluce said, "We are all stunned by these acts, which have filled us with pain. Algeciras has always been a city where concord and tolerance reign, despite incidents like this that create an image that does not correspond to reality."
Please be in prayer for Valencia's loved ones and for the healing of those injured by the attacker.
***As the number of voices facing big-tech censorship continues to grow, please sign up for Faithwire's daily newsletter and download the CBN News app, developed by our parent company, to stay up-to-date with the latest news from a distinctly Christian perspective.***