There's no shortage of chaos unfolding in our world today, but let's start our recap with some of the week's most uplifting and powerful faith and culture stories:
First up: Hollywood megastar Dwayne "The Rock" Johnson shocked a California preacher this week when he showed up at a popular ministry site to offer encouragement, love, and kindness to men and women in need. 
Matthew Barnett, pastor of the Angelus Temple and founder of The Dream Center in Los Angeles, told me about Johnson's kindness toward expectant moms and others. "It was really an unexpected surprise," Barnett said. "I feel like he'll probably come back another time as well."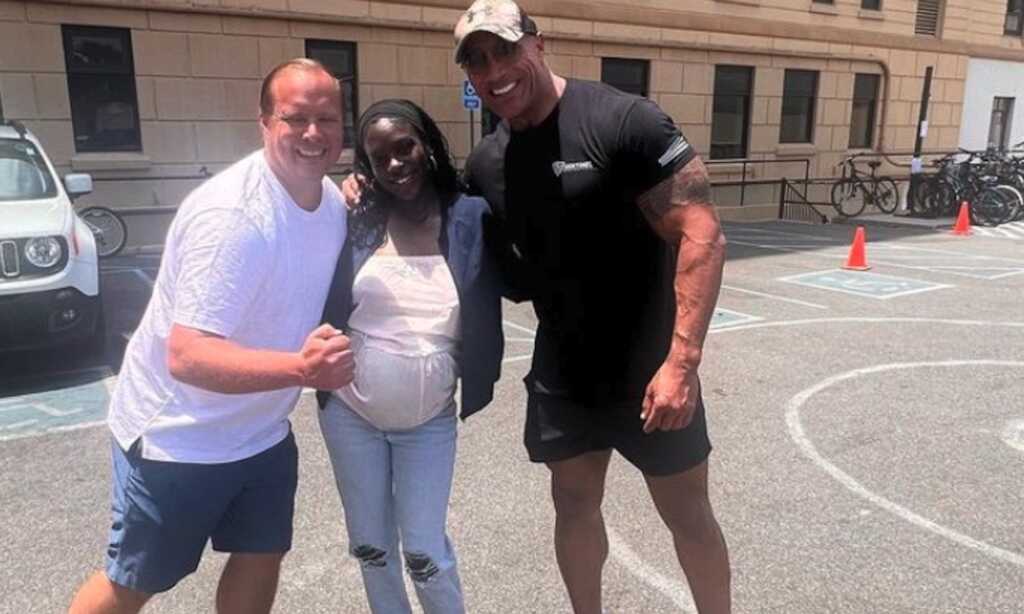 And for anyone who feels like giving up on someone else, this amazing story about an 85-year-old man who became a Christian and got baptized at Greg Laurie's historic mass baptism will get you thinking differently. "It's never too late," Laurie told me. "Never give up on people. Never stop praying for people."
While we're on the topic of uplifting preachers, I'd be remiss to ignore this amazing story about a pastor whose church was ransacked and money and items were stolen. But he isn't angry with the alleged perpetrator; in fact, he's on a mission to show the man God's love.
Moving on: When one thinks of Bravo's "The Real Housewives" franchise, many things certainly come to mind. But "Jesus-loving" and "Christian" generally aren't two of the first descriptors to materialize. Yet former franchise star Lydia McLaughlin is an outspoken Christian with a powerful story of coming to faith.
"I love Jesus," she told me. Here's her amazing story.
Listen to the latest episode of CBN's Quick Start podcast 👇
Shifting gears a bit: I had the chance to go a bit deeper on the historic 303 Creative LLC v. Elenis Supreme Court case. I sat down with Lorie Smith, the woman who won the battle, to understand why she fought it and why she believes some of the framing has been unfair.
"After much prayer and consideration, I decided to take a stand to challenge Colorado's injustice," she said. "I know that if I want speech and free speech for myself, then I need to also defend it for others, not just today, but for future generations."
Meanwhile, some experts see positive signs when it comes to religious freedom in America.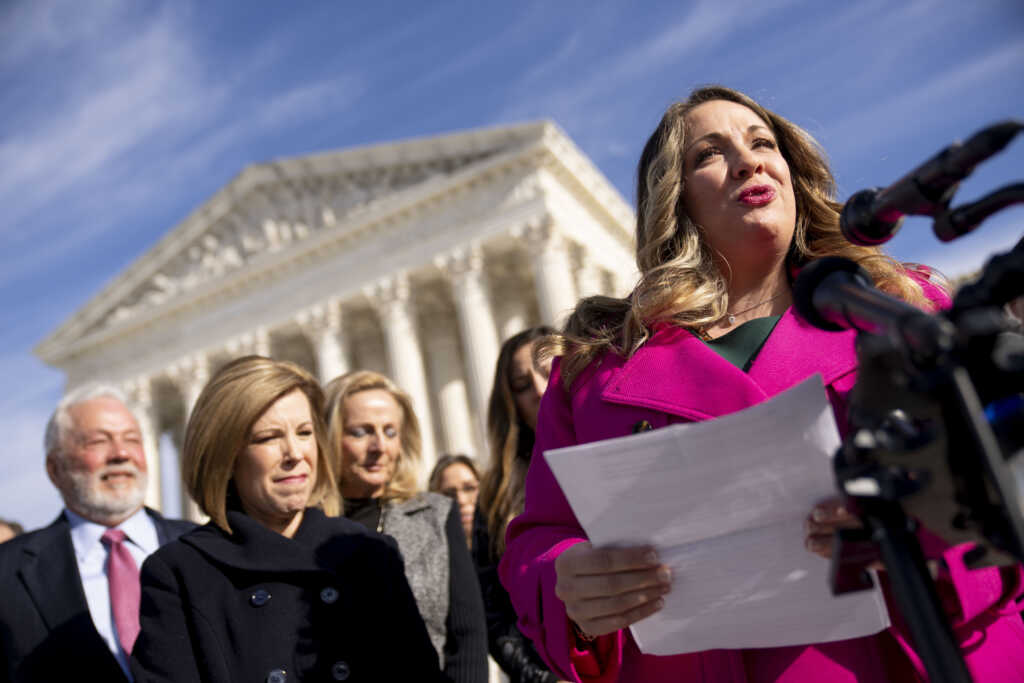 And here's a story flying under the radar right now: I sat down with Baroness Caroline Cox, a prominent member of the U.K.'s House of Lords, who is continuing to sound the alarm about the ongoing blockage in Nagorno-Karabakh, a small, landlocked region between Armenia and Azerbaijan.
She's warning that the Armenian Christians living there lack food, resources, and other necessities and that historic churches are in danger of being destroyed. Here's the story.
In other persecution news, Pakistan's blasphemy laws are reportedly continuing to target Christians. One young man was given the death penalty and scores of believers have been forced to flee their homes. Here's what's going on.
Now, let's jump back to a bit more inspiration. There's an amazing new monument being planned in the U.K. — and it's devoted to documenting miracles and answered prayers.
"Every single brick in this structure will represent a story of answered prayer," Richard Gamble, creator of the Eternal Wall of Answered Prayer, recently told me. "And people will be able to … point their phone at any one of the bricks … and the phone will light up and it'll tell them the story of hope that lies within."
I also had the chance to speak with Tim Ballard, the real-life subject of the "Sound of Freedom," a summer blockbuster about child trafficking that has brought in more than $125 million at the box office. Ballard hit back at the film's critics — and that's not all.
"These people coming out against the film … they're lying about it, and they know they are," he said. "Anyone who watches the film knows there's nothing QAnonish or 'QAnon-adjacent.'"
And let's conclude with one Bible expert's explanation of current events and the end times. What's happening and what does Scripture have to say? Here are some potential answers.
***As the number of voices facing big-tech censorship continues to grow, please sign up for Faithwire's daily newsletter and download the CBN News app, developed by our parent company, to stay up-to-date with the latest news from a distinctly Christian perspective.***