The mother of an Arizona teenager is giving "glory to God" after her daughter — who had been missing for just under four years — was found alive and safe.
"I do feel I owe this video to the community and to God, because, first of all, I want to give glory to God for answering our prayers and for this miracle," Jessica Nuñez said last week in a Facebook video.
Nuñez posted the video update around an hour after local police announced her daughter, Alicia Navarro, who was 14 years old when she went missing, had shown up in Montana.
"For everyone who has missing loved ones, I want you to use this case as an example that miracles do exist and never lose hope and always fight," the mother added.
Police Lt. Scott Waite of Glendale, Montana, said Navarro showed up at the police station on her own. And Jose Santiago, a spokesperson for the police department, said she "basically asked for help to clear her off of a missing juvenile list."
Listen to the latest episode of CBN's Quick Start podcast 👇
"She is by all accounts safe, she is by all accounts healthy, and she is by all accounts happy," Santiago added at a news conference about the update.
Although the case remains under investigation, Waite did tell reporters "every indication she's given to us so far is that she willfully left her home." He added that the "dynamics surrounding that decision are obviously something we're looking into."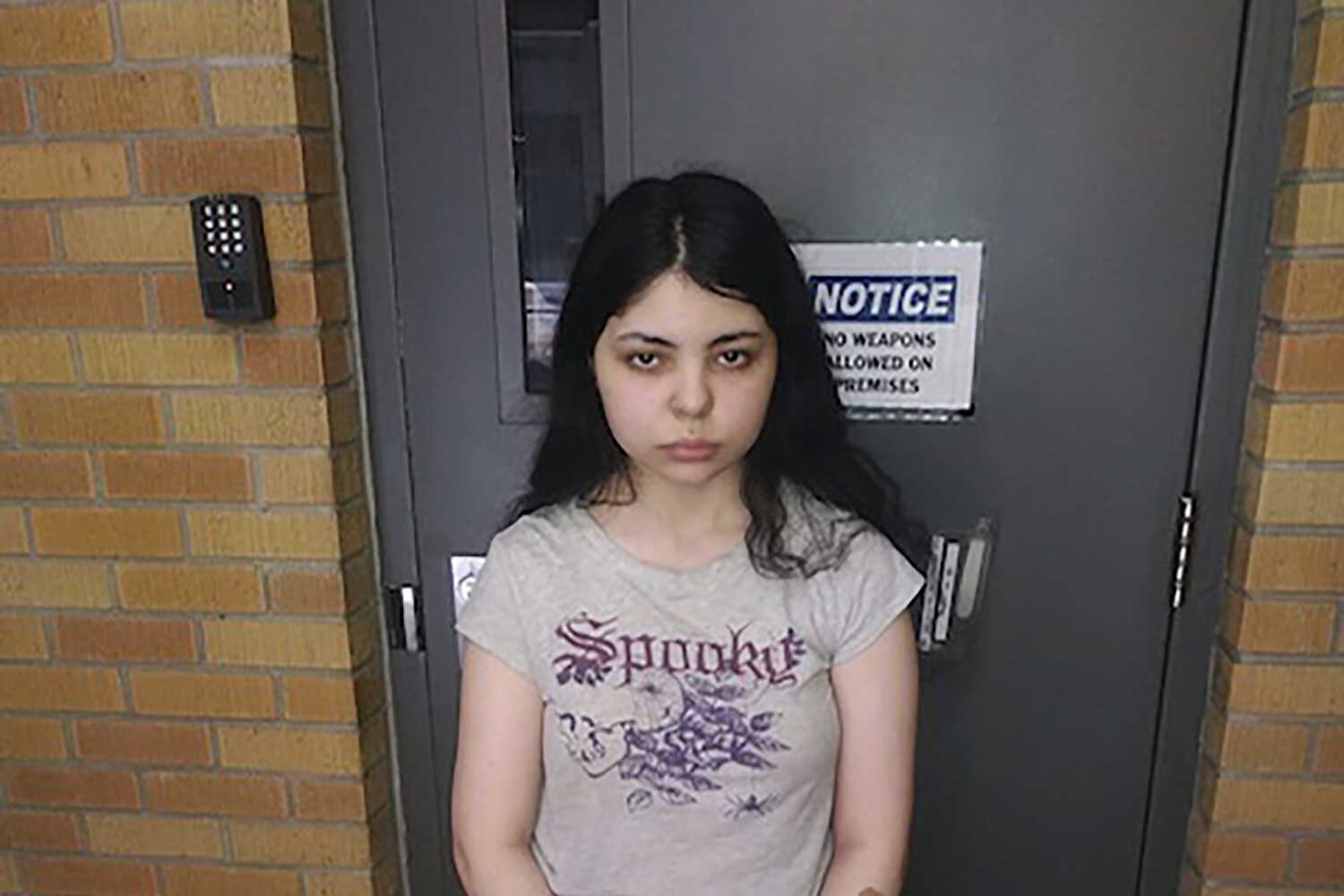 Navarro and Nuñez have connected digitally but have not yet been reunited in-person. Authorities are currently in communication with both parties as they look into the matter.
"[T]he important thing is that she is alive," reiterated Nuñez. "And I want to thank the community and God for all that you have done."
Please be in prayer for both mother and daughter as law enforcement officials investigate.
***As the number of voices facing big-tech censorship continues to grow, please sign up for Faithwire's daily newsletter and download the CBN News app, developed by our parent company, to stay up-to-date with the latest news from a distinctly Christian perspective.***