A disabled pro-life campaigner who became the first person to ever be arrested for praying in the United Kingdom has had his case dismissed following a fleet of errors from the police.
Christian Hacking, 29, was detained by law enforcement as he prayed outside an abortion clinic in London earlier this year. Shocking bodycam footage from the incident showed the wheelchair-bound man being carried into a police van after allegedly failing to comply with a Public Spaces Protection Order (PSPO) enforced outside a clinic operated by abortion provider, Marie Stopes.
The PSPO, commonly known as an "exclusion zone," was enacted by Ealing Council in April 2018 and aims to protect the welfare of those entering the clinic, the Telegraph reports. According to the rules, "[people must not engage] in any act of approval/disapproval or attempted act of approval/disapproval, with respect to issues related to abortion services, by any means. This includes but is not limited to graphic, verbal or written means, prayer or counselling."
As police continued to instruct Hacking to leave the area protected under the PSPO, the pro-life advocate responded:
"I'm going to continue praying. I'm in this place because they're killing human beings inside this clinic, it is against the law to ban anyone praying anywhere in this land. The PSPO has been built upon false grounds, false harassment, fake news, I don't respect it. I don't think you have a constitutional right to stop someone from praying, so I'm going to continue praying here until you remove me, forcibly or whatever, because what's more important is that God's law is upheld in this nation and not the law of those who govern this nation and not this ludicrous law that says people can't pray."
When police ordered Hacking to stand up so they could arrest him, he replied: "I can't stand up, I'm in a wheelchair. I'm not moving, I'm praying. I'm not going to capitulate to your demands. I am allowed to pray here. This earth was the Lord's before it was Ealing Council's."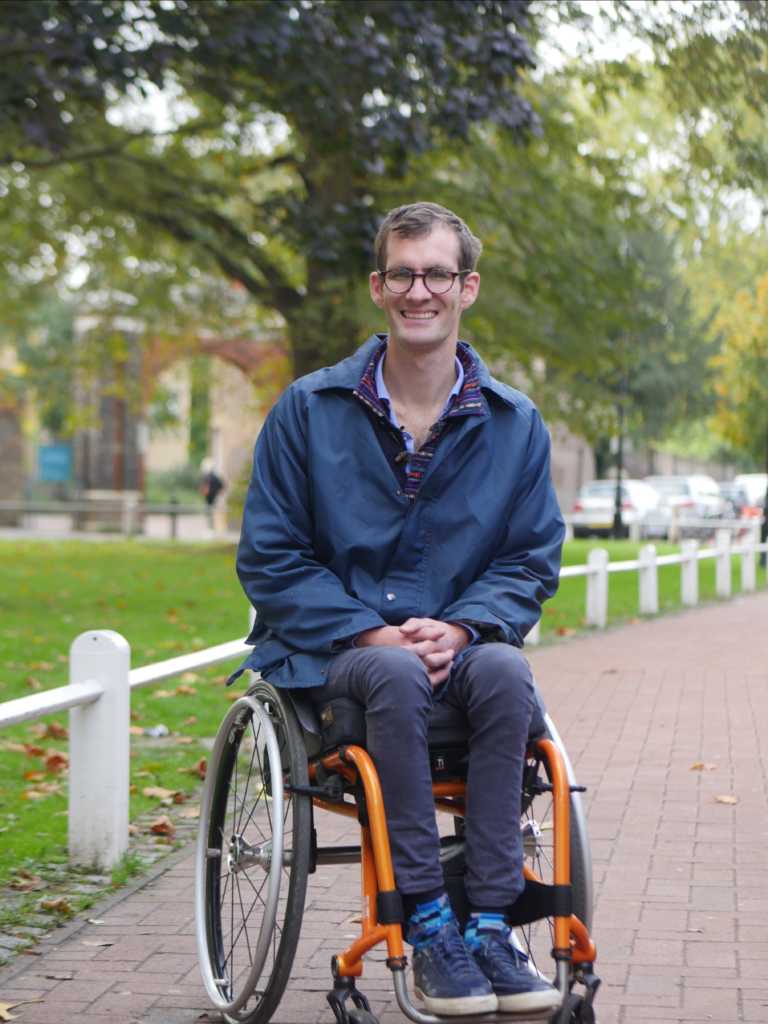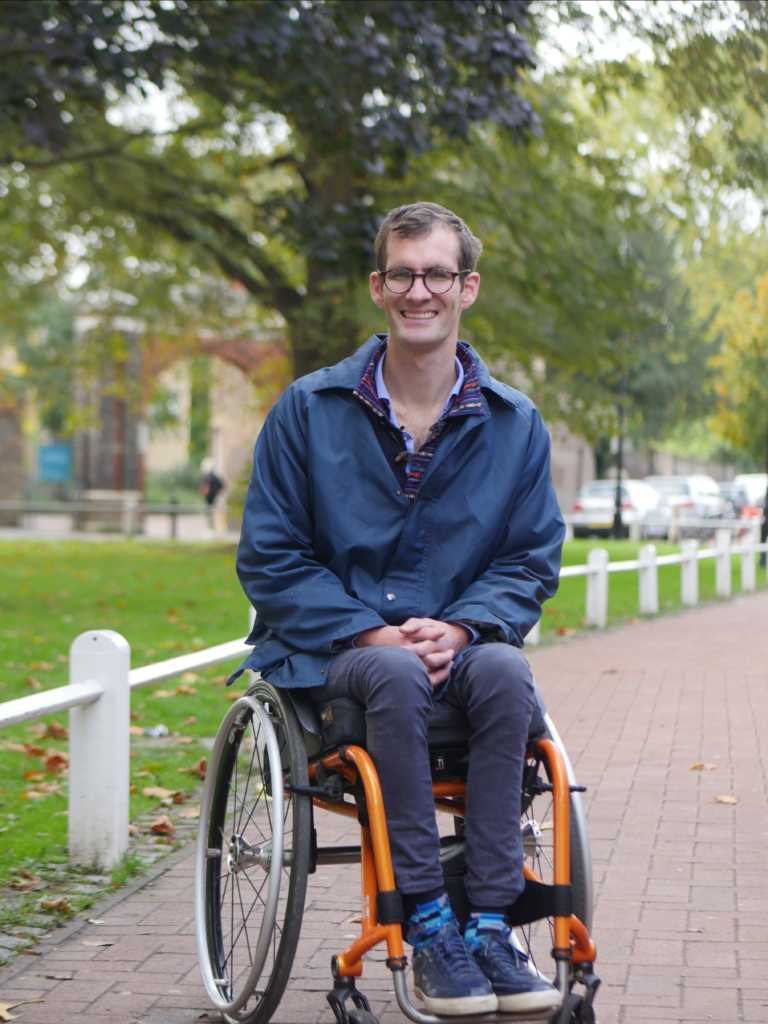 Following his arrest, Hacking, who works part-time for the U.S. pro-life organization Center for Bio-Ethical Reform, pleaded "not guilty" to the charge of "failing to comply with the PSPO." The case against him has since crumbled, due to errors made by the police during Christian's detainment — most notably, the police failed to "caution" the pro-lifer before bundling him away.
In a letter sent to Hacking, The Crown Prosecution (CPS) noted that, given this violation, there was "not enough evidence to provide a realistic prospect of conviction."
"The issue of caution being administered at the end of being arrested undermines the prosecution case," the CPS added, according to The Christian Legal Centre (CLC), which has been representing Hacking throughout the process.
A spokesperson for London's Metropolitan Police confirmed that the legal matter had been "discontinued."
The CLC, which is affiliated with the UK-advocacy group "Christian Concern," welcomed the news, but noted their utter dismay at the arrest.
"It is astonishing that vital police resources have been used to arrest and detain a man in a wheelchair for peacefully praying outside an abortion clinic," CLC's Chief Executive, Andrea Williams, said in a press release shared with Faithwire.
"The alleged purpose of the PSPO legislation was to prevent harassment despite there never having been evidence to show that women have been harassed. The authorities now seem to think that even prayer is harassment. Christian did not harass anybody, and his arrest was just plain wrong."
Williams added that Christian "took a courageous stand outside of the clinic motivated by God's love for each and every one of us and especially for women in crisis pregnancies and their children."
"What does it say about our society when peaceful compassion for life is treated by arrest and imprisonment?" she asked. "We call on Ealing Council to review their policy around the buffer zone, and for free speech and free movement to be properly restored to the area."