Last week, Faithwire shared the heartbreaking story of one British couple who aborted their daughter at 22 weeks after learning she would likely be born with Spina Bifida, a serious birth defect that would make life "challenging" for their family. In interviews with several U.K. news outlets, the couple stressed that their decision was one of love and compassion for their daughter, stemming from their desire to spare her great suffering.
After publishing the piece, we were overwhelmed by the responses we received from readers who courageously bucked societal norms and "expert" opinions and trusted in God's plan for their children. These faith-filled testimonies inspired the idea for our "Life Is Beautiful" series, a collection of personal accounts highlighting the ultimate blessing of choosing life.
Below is part three of our series, a testimony from reader and mother, Michelle Kotrc Jud.
—
Michelle was pregnant with twins — one boy and one girl — when her doctor informed her at 21 weeks that her daughter, Emma, likely had Spina Bifida.
"They told me she would die in utero, shortly after birth or be a 'vegetable' for the rest of her life," she explained. "She was not born with Spina Bifida but an encephalocele. Today she is a 13-year-old Special Olympics athlete, Girl Scout, Miss Amazing participant, aspiring musician and more!"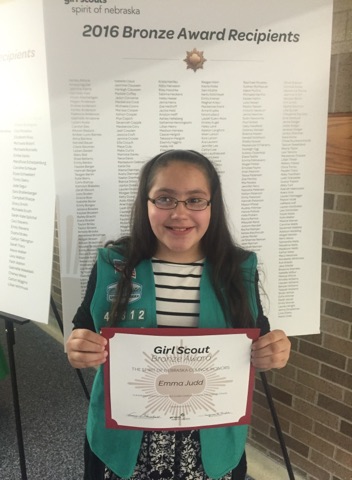 More from Michelle:
While we waited for our twins to be born and to see what awaited our daughter, I worried how I would raise a child with special needs.
Despite the ridiculous odds against anyone surviving the condition she was born with, we were able to raise her just like her brother.  When she was old enough to be tested, she was diagnosed with an intellectual disability and we are fortunate to live in a school district that has awesome special education programs.
Her interests are what drove us to be involved in multiple organizations for people with disabilities.  Emma plays several Special Olympics sports, some of which I help coach. 
I am the director of communications for Nebraska Miss Amazing, which is an organization that helps girls and women with disabilities build self-confidence.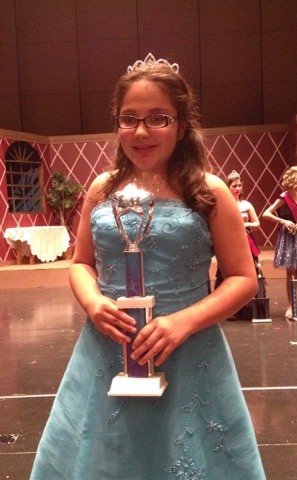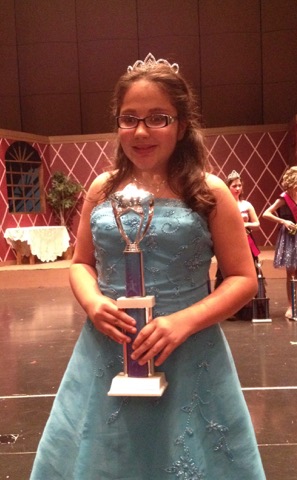 I can't imagine my life without Emma and all the other amazing humans that I know and love because of her.  I thank God every day that I get to do what I do all because of my special daughter!
Thank you, Michelle, for shining a light on the often ignored ways that children with special needs enrich our broken world. Stay tuned for more inspiring stories in our "Life Is Beautiful" series!
More "Life Is Beautiful" Stories:
Readers Weigh In With Their Own Inspiring Stories of Choosing Life Over Abortion
Life Is Beautiful, Part One: One Mother's Raw, Heartfelt Testimony of Raising a Special Needs Daughter
Life Is Beautiful, Part 2: Mom Shares Why Choosing Life for Her Daughter Was 'The Best Decision' She Ever Made