Earlier this month, Faithwire shared the heartbreaking story of one British couple who aborted their daughter at 22 weeks after learning she would likely be born with Spina Bifida, a serious birth defect that would make life "challenging" for their family. In interviews with several U.K. news outlets, the couple stressed that their decision was one of love and compassion for their daughter, stemming from their desire to spare her great suffering.
After publishing the piece, we were overwhelmed by the responses we received from readers who courageously bucked societal norms and "expert" opinions and trusted in God's plan for their children. These faith-filled testimonies inspired the idea for our "Life Is Beautiful" series, a collection of personal accounts highlighting the ultimate blessing of choosing life.
Readers Weigh In With Their Own Inspiring Stories of Choosing Life Over Abortion
Faithwire recently spoke with Beth Rath, a mother of four who was encouraged to abort her youngest son after learning he had a strong chance of being born with ocular albinism, a rare eye disorder that affects one in approximately 20,000 males.
After Rath's older son, Colton, was born with the condition, she was informed that her unborn son, James, had a 50-50 chance of developing ocular albinism. Problems associated with the condition include lack of pigment in the iris, involuntary eye movement (nystagmus) and developmental delays. Though Beth already knew something of the challenges that went along with the condition, she refused an amniocentesis and proceeded with the pregnancy without knowing whether or not James would have ocular albinism.
When James was born, it wasn't immediately clear if he had the condition. But over time, it became more apparent that his impairment was even more severe than his older brother's.
Early struggles
Both Colton and James required physical and occupational therapy to learn how to crawl without seeing their surroundings.
"James especially had a lot of safety issues," Rath told Faithwire. "He would walk from a patio to a deck — he wouldn't see the change in the environment, so he would fall. He had bruises all over his legs."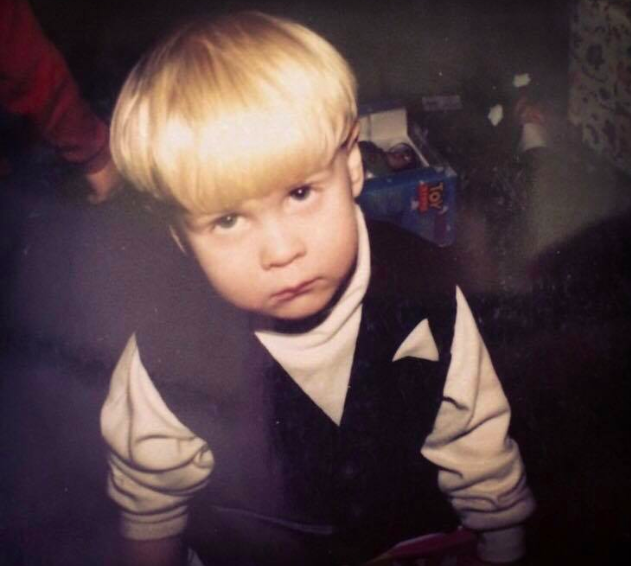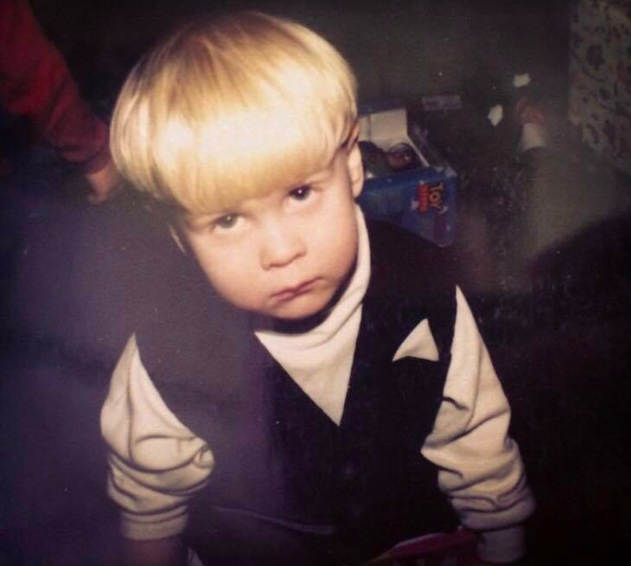 Because James couldn't perceive height, he would climb to high surfaces and sometimes fall, which led to multiple concussions. Beth also discovered over time that in addition to ocular albinism, James suffered from high pitch hearing loss, causing delays in his speech — he didn't say his first word until he was three.
Beth noted that the struggles her boys experienced had a painful effect on her husband.
"Being a man, it was very hard on him to have children that had any issues," she said.
While her husband was born healthy and excelled in sports growing up, Beth saw how his inability to protect his children from their afflictions grieved him.
"It hurts," she said. "And I think he felt really bad that he couldn't fix it."
Struggle for survival
The challenges James experienced from an early age led him to isolate himself from others. When he was in second grade, his parents moved him from a private school in Delaware to a Pennsylvania public school that offered better resources for children with special needs. And while the school's Individualized Education Program helped him catch up on his studies and learn practical life skills like catching a bus and crossing the street, James was the target of intense bullying.
After years of ongoing harassment and physical threats James received for being different, he decided he'd had enough. When he was just 11 years old, he attempted to take his own life.
James was diagnosed with depression and suffered from suicidal thoughts for the next two years. Beth and her husband were devastated.
A pivotal moment
On James's fourteenth birthday, his family took him to the mall to pick out a present. That's when a casual visit to the Apple store turned into an experience that would change — and ultimately save — his life.
An Apple store employee showed James the zoom-in feature and VoiceOver technology that made the products accessible to someone with his unique needs. This discovery transformed James's outlook — for the first time, everything from his hobbies to his schoolwork seemed manageable, and the possibilities for success seemed endless.
James went on to get involved in his high school's drama department, landing lead roles in theater productions. He also discovered his love of poetry, becoming a state finalist in the Poetry Out Loud competition. Though his lack of sight once made him feel powerless, James discovered he had great strength in the spoken word.
Today, Beth's decision to choose life is changing the world. James, 24, has worked with companies like Apple and Tommy Hilfiger, drawing from his own experience to advocate for people with disabilities.
A video he made called "Apple Saved My Life" went viral, gaining the attention of Apple CEO Tim Cook, which led to an in-person meeting discussing how the brand can work to make its technology even more accessible for people with special needs.
Now, James is a professional filmmaker and active YouTuber who travels the world sharing his insight and working with leading thinkers.
James was recently accepted into the Massachusetts Institute of Technology's competitive LEAD20 program, which will take place in May. There, he will join other great minds to discuss disability inclusion.
A word to parents
When asked what sort of advice she would give to parents expecting a child with a disability, Beth offered some personal wisdom that stems from her deep trust in God.
"It's the joy of that child," she explained. "So whether they have a disability or they don't have a disability, God gave them that child, and that is a blessing. So you work from that [perspective]."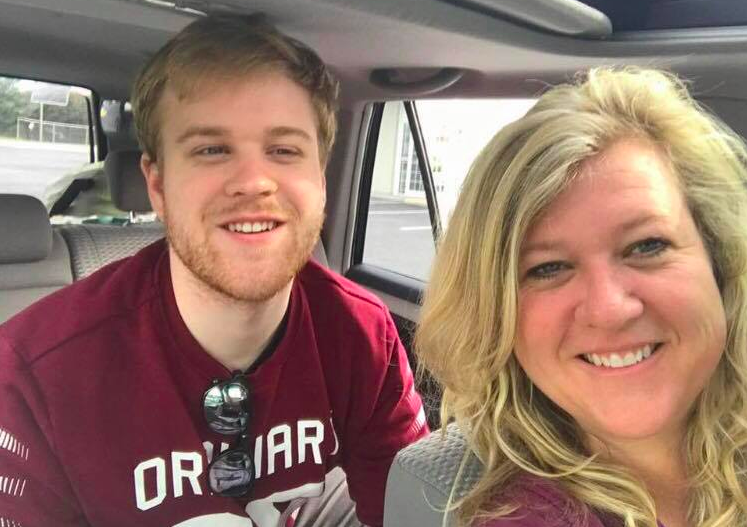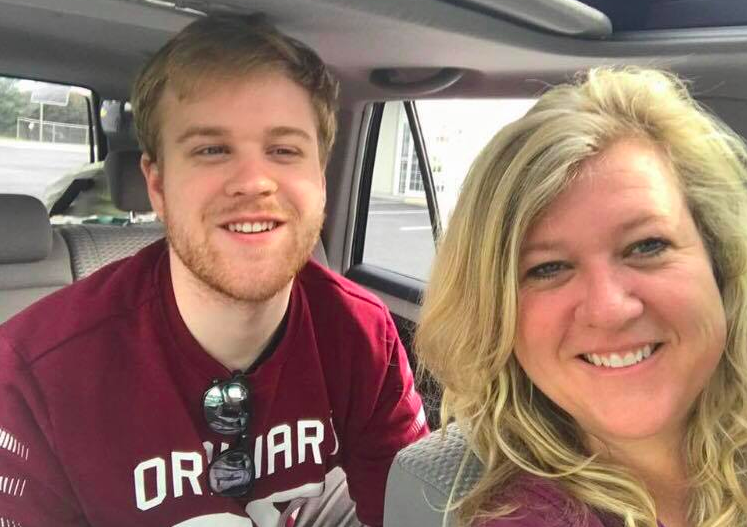 Thank you, Beth, for sharing your family's inspiring story. We look forward to catching up with James and seeing what the future has in store for him!
More "Life Is Beautiful" Stories:
Life Is Beautiful, Part One: One Mother's Raw, Heartfelt Testimony of Raising a Special Needs Daughter
Life Is Beautiful, Part 2: Mom Shares Why Choosing Life for Her Daughter Was 'The Best Decision' She Ever Made
Life Is Beautiful, Part 3: She Didn't Give Up on Her Daughter, Even When Doctors Did
Life Is Beautiful, Part 4: 'Everyone May See a Wheelchair, but I See Perfection'
Life Is Beautiful, Part 5: Her Daughter Was Given Zero Chance of Survival, but Mom 'Wanted to Know Her for as Long as I Could'